Our 2019 programme of investment has seen plenty of new machinery installed in our Sheffield factory.
We've installed new CNC machining centres to bolster our capacity, and older less efficient machines have also been replaced with modern, reliable models. 
One of these new machines – a programmable surface grinder – is shown here to the right. 
It will improve the speed of manufacture for many surface-ground products.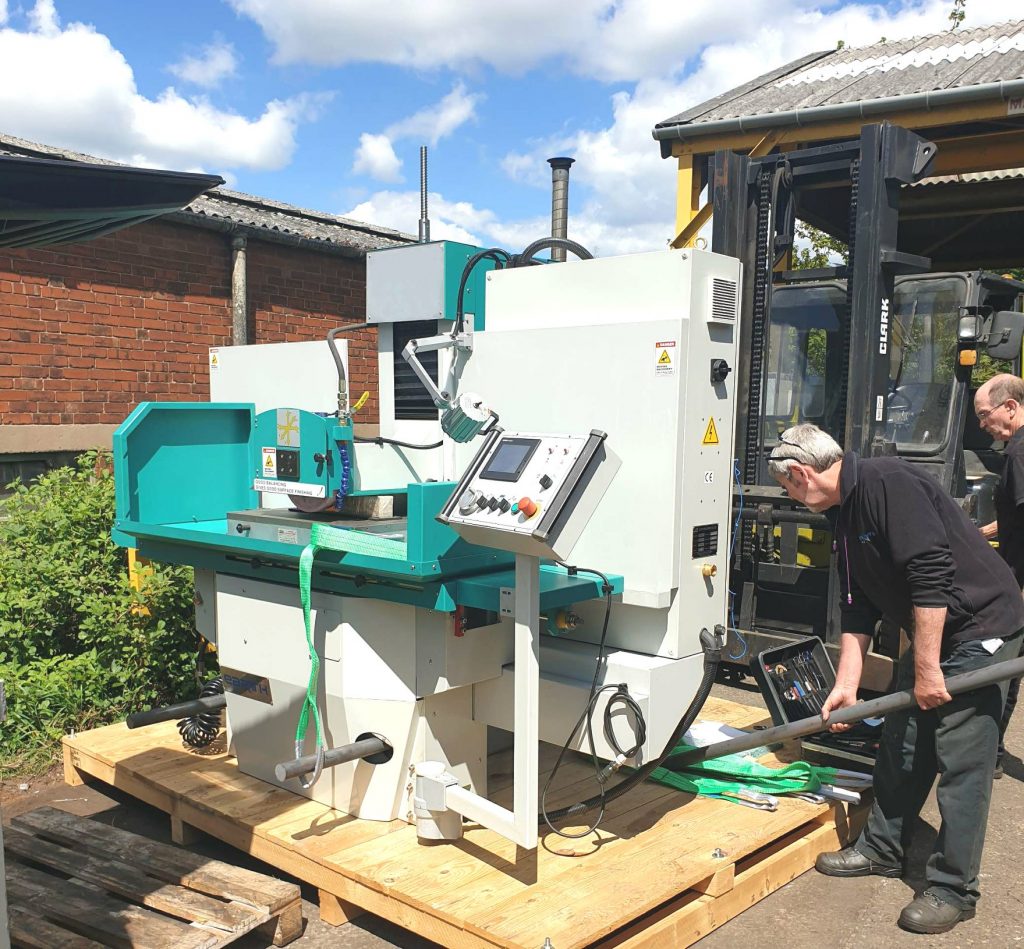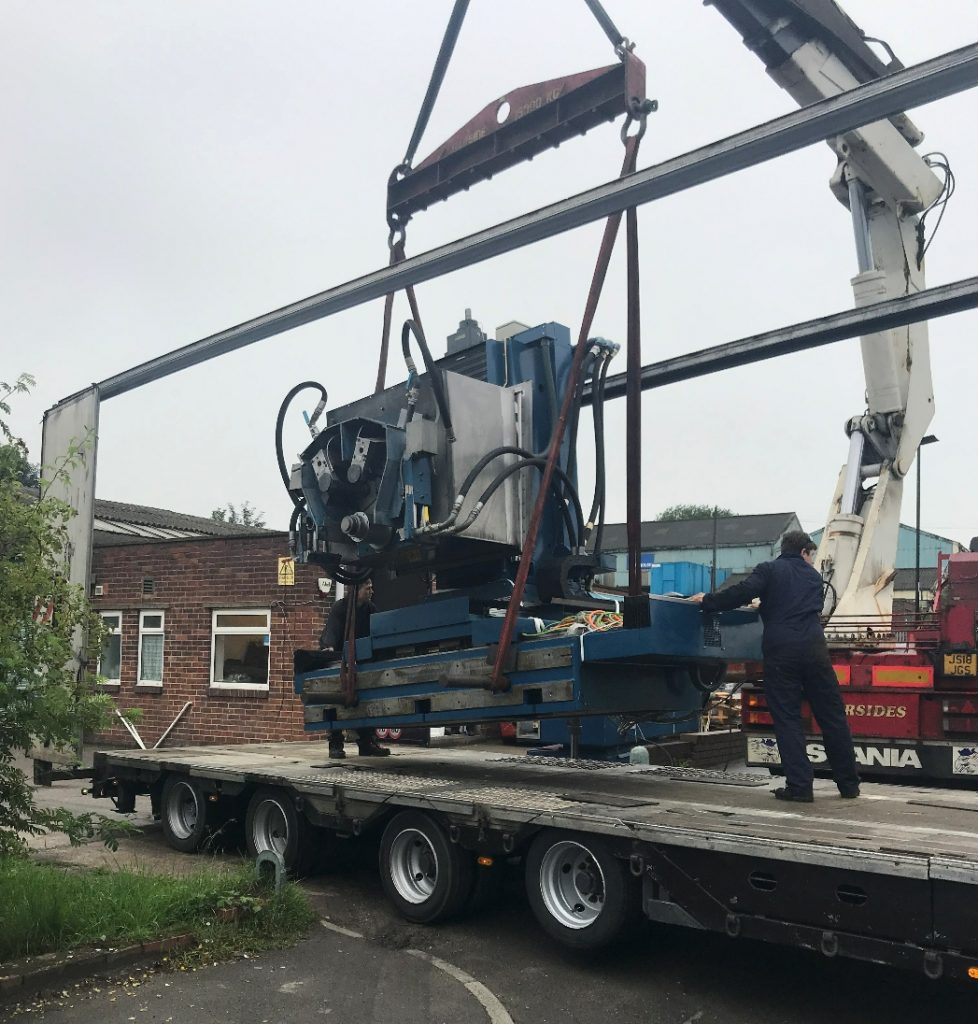 This new multi-axis grinder has arrived at our Sheffield factory and is currently being installed.
It's one of the most advanced machines of its kind – and it can be used to performing various grinding operations on a huge range of Fernite knives.
This machine will help us reduce manufacturing times for many of our most popular products. 
It will also expand our blade development capabilities.
With the latest technology arriving at our factory, why not see if Fernite could improve your machine knives? 
We could save you thousands of pounds in maintenance, downtime, scrap and damage costs.
Call Nick Wright today on 0114 244 0527.