Gala Pelletizer Blades manufactured in ISO9001 certified factory
Fernite supply the plastic industry with long-lasting, high performance  pelletizer blades for Gala machines. 
Fernite have supplied the plastics industry with high performance die face cutters and pelletizers for over 40 years, and our highly skilled professional workforce ensure every blade  is manufactured to deliver cutting performance and long life. 
Precision grinding for a clean cut every time
Avoid tails and sprues with our precision-ground blades. 
Our die face cutters maintain an effective cutting edge for longer, due to our advanced manufacturing processes and high grade steel. 
Manufactured to your exact requirements
We manufacture to OEM standards, but if you require any modifications we will happily work with you to deliver the results you need. 
Buy with confidence from an award-winning manufacturer
Fernite of Sheffield is  an award-winning knife manufacturer which supplies the world's leading brands with knives which extend production runs, cut costs and deliver more sales and higher profits. 
Bespoke Gala pelletizer blades for your specific application
If you have specific requirements we will happily work with you to develop a solution. Whether you are extruding a specific material which requires a tougher, longer-lasting knives, or whether you are experiencing reliability or quality issues with your existing, Fernite can help. 
Manufactured from Stainless, Carbide, HSS, and Solid Steel on the company CNC machinery our pelletizer knives have precision cutting edges and longer applications.
We can manufacture Pelletizer Knives and Die Face cutter blades to your specific requirements, including:
single / double bevels
various holes, slots, angles
with a range of coatings
in different dimensions and with various specifications.
We offer excellent lead times on bespoke Gala pelletizer blades, designed and made to your precise definition. Please email us your drawings and specifications, so we can help you to design and manufacture knives.
Please consider more options of various Pelletizer Knives at Fernite.
Our friendly, helpful team members are always here to answer your questions and offer any advice you might need when searching for the right blades for your particular application.
Do you struggle to get excellent service combined with finest quality, cost-effective pelletizer knives? 
Or perhaps you need a particular design or finish and can't find the quality you need at the right price? If so, give Fernite of Sheffield a call: we're here to help.
Fernite of Sheffield are renowned across the world for outstanding reliability, value, service and support. 
 For help, advice or to plce an order for your granulator blades, email us at enquiries@fernite.co.uk or call our friendly team on +44 (0) 114 244 0527.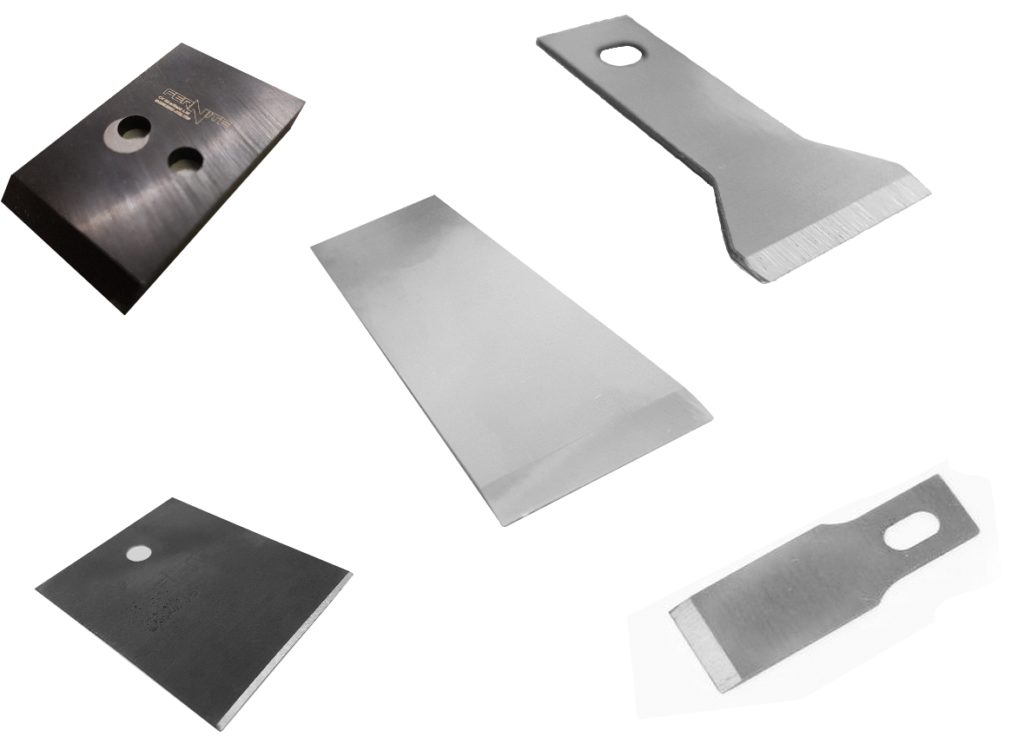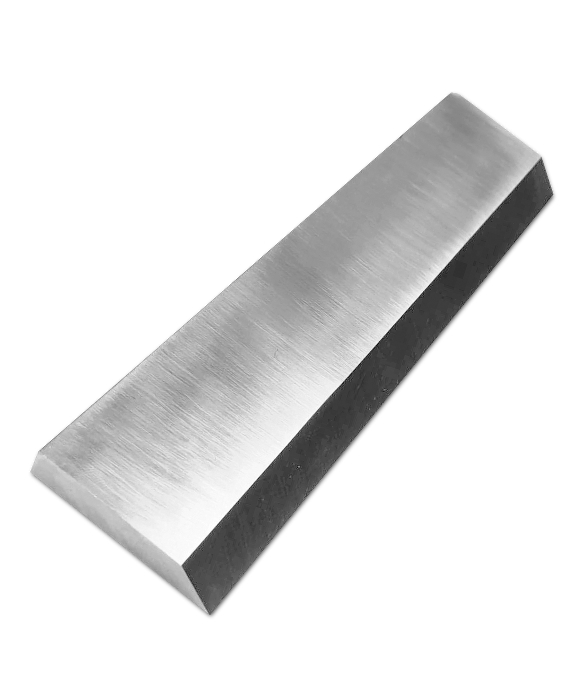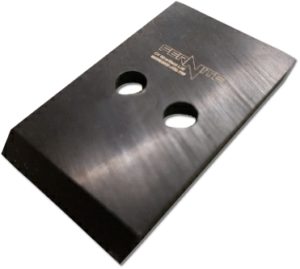 Contact us with your enquiry
Extend production run times with our wear-resistant knives