Precision Machine Knives for the Print and Paper Industries
Renowned for our flexibility, quality and a responsive service, Fernite are an ideal partner for the print and paper industry.

With the capability to manufacture a wide range of specialist products and access to the finest steel on the market, Fernite are ready to work with you to develop blades to improve your production processes and solve your machine knife problems.
Our range of paper, converting and print machine blades includes:
Web cut-off knives
Tucker and folder blades
Toothform knives
Ink duct blades
Doctor blades
Circular paper cutters
Cardboard cutters
Trimmer blades
Sheeter blades
Splice knives
Perforator blades
Slitting Blades
Splice Knives
Circular cutters and circular perforators

Polyurethane-faced gripper blades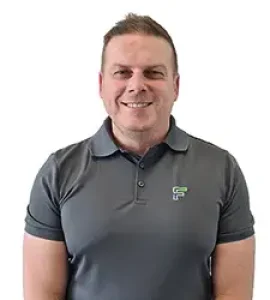 Working in partnership - delivering results
We work with you to meet your own specifications and workflow, manufacturing your products with world-class expertise and precision in our  ISO9001 certified Sheffield plant.
Allow us to help solve your machine knife problem!
Talk to us today on +44 (0) 114 244 0527, 
or email us: enquiries@fernite.co.uk if you prefer.