Parison Cutters / Stab Knives for thermoplastics blow moulding
Stab Knives and Parison Blades for thermoplastic moulding.

Blades to fit any machine type  – with custom options available.

Premium 'Made in Sheffield' quality.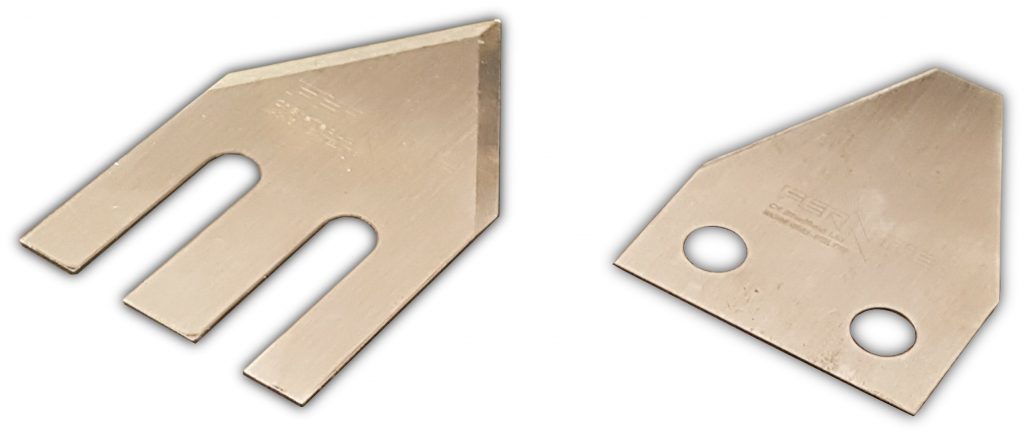 High quality parison cutters for the blow moulding process.
Ensure a precise cut with Fernite's range of precision-manufactured parison cutters. 
Parison cutter knives are commonly known as stab knives, jab knives, trim knives and cut-off knives, and are an essential component in the blow moulding process.
Fernite knives are manufactured in the UK at our ISO9001:2015 Certified Sheffield factory.  We only source high quality raw materials,  and we use the very latest advanced manufacturingprecision ground for exceptional cutting performance.
With decades of experience in manufacturing stab knives and parison cutters and blades for thermoplastics operations, Fernite provides an efficient, reliable, knowledgeable and friendly service to the plastics industry.
Our knives can be manufactured to your exact specifications, guaranteeing excellent performance in all types of blow moulding machine. We also hold an extensive range of drawings for all types of machines including: Battenfield, Bekum, Serta and KEB.
Every blade we manufacture is made in the UK in our Sheffield factory – giving us complete control over the entire process from specification and design to the quality of the finished product, as well as the all-important lead time.
To discuss your requirements and for a competitive quote, get in touch with our friendly team on +44 90)114 244 0527 or email enquiries@fernite.co.uk
Fernite stab knives / parison blades can be coated if required to maintain the sharpness of the cutting edge and to resist corrosive substances. Stainless steel cutters are also an option.
For efficient size reduction of plastics, Fernite of Sheffield Ltd's A. F. Whiteley division are UK manufacturers of granulator blades, offering world-leading quality and a friendly, professional service.

A. F. Whiteley have a huge range of drawings for all major manufacturers, plus the ability to manufacture bespoke blades.

Our A. F. Whiteley division also supply pelletizer / die face cutter blades for the masterbatch process. All common types supplied, Erema, Battenfield, Buss, Munchy, Beringer, Alpina and many more.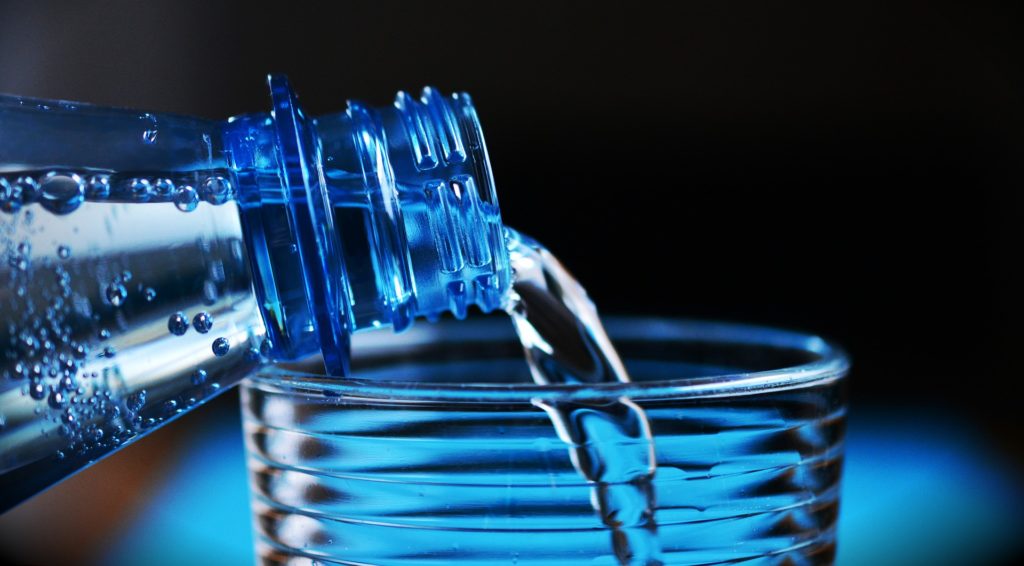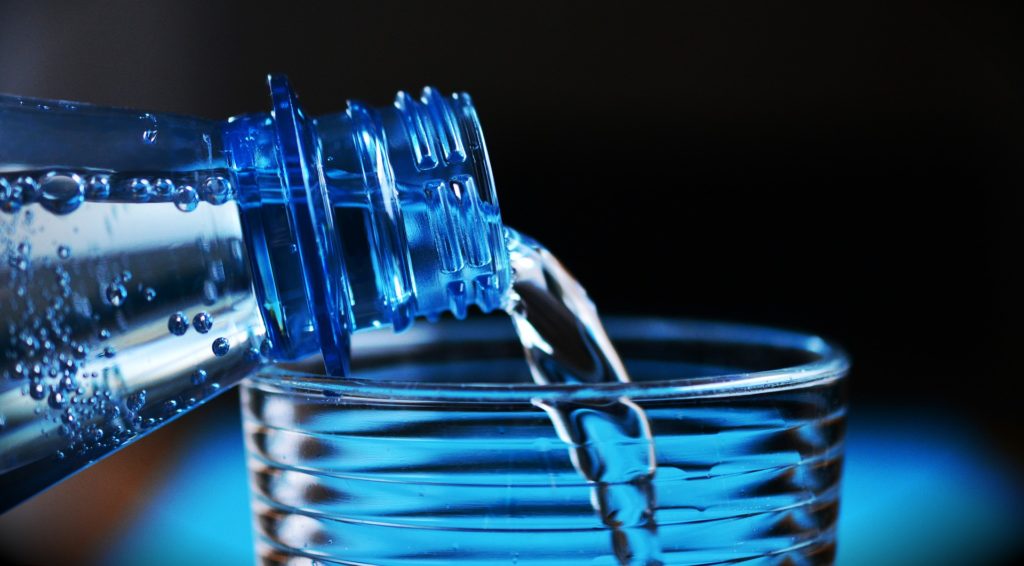 Stab knives are an essential part of the plastic bottle manufacturing process. Fernite manufacture a wide variety of blades to suit all production processes.