Premium Quality
made in sheffield
Fernite is an ISO9001 certified machine knives manufacturer, located in the world-famous steel city of Sheffield.
We look forward to manufacturing our precision machine knives for you, from the highest quality steel.

blade development service
We specialise in developing solutions for your cutting issues and therefore reducing both scrap and damage.
Our bespoke machine knives can help you increase production, cut costs and remove bottlenecks.

Efficient Customer Service
Our highly trained and friendly customer service team have many years of technical experience.
So, you can be confident of always receiving the correct assistance and technical support. Maximise
production and
cut downtime
with Fernite
machine knives manufacturer
We'll help you solve your machine knife problem. Get in touch with our friendly team today.
Read what our customers have to say about us.
"Fernite are friendly and very helpful.
Together we developed a knife which not only cut better,
but also substantially reduced the manufacture cost
of our machines. "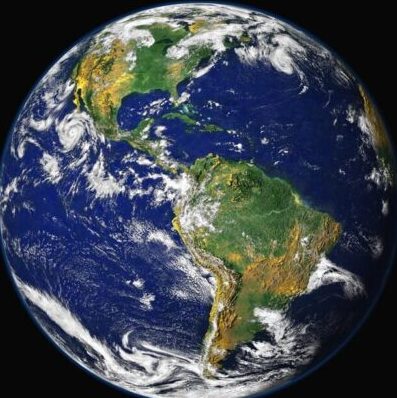 distribution
opportunities
Maximise sales and profits by partnering with a market-leading machine knives manufacturer.
Global distribution opportunities available with Fernite of Sheffield Ltd.
7 reasons
to choose
Fernite
machine knives manufacturer
Here are just some of the great reasons to partner with Fernite of Sheffield Ltd
Subscribe to
our newsletter
Get updates about Fernite stock and offers.