WHY WORK WITH FERNITE of SHEFFIELD?
Don't just take our word for it. Here's what some of our customers have to say about us: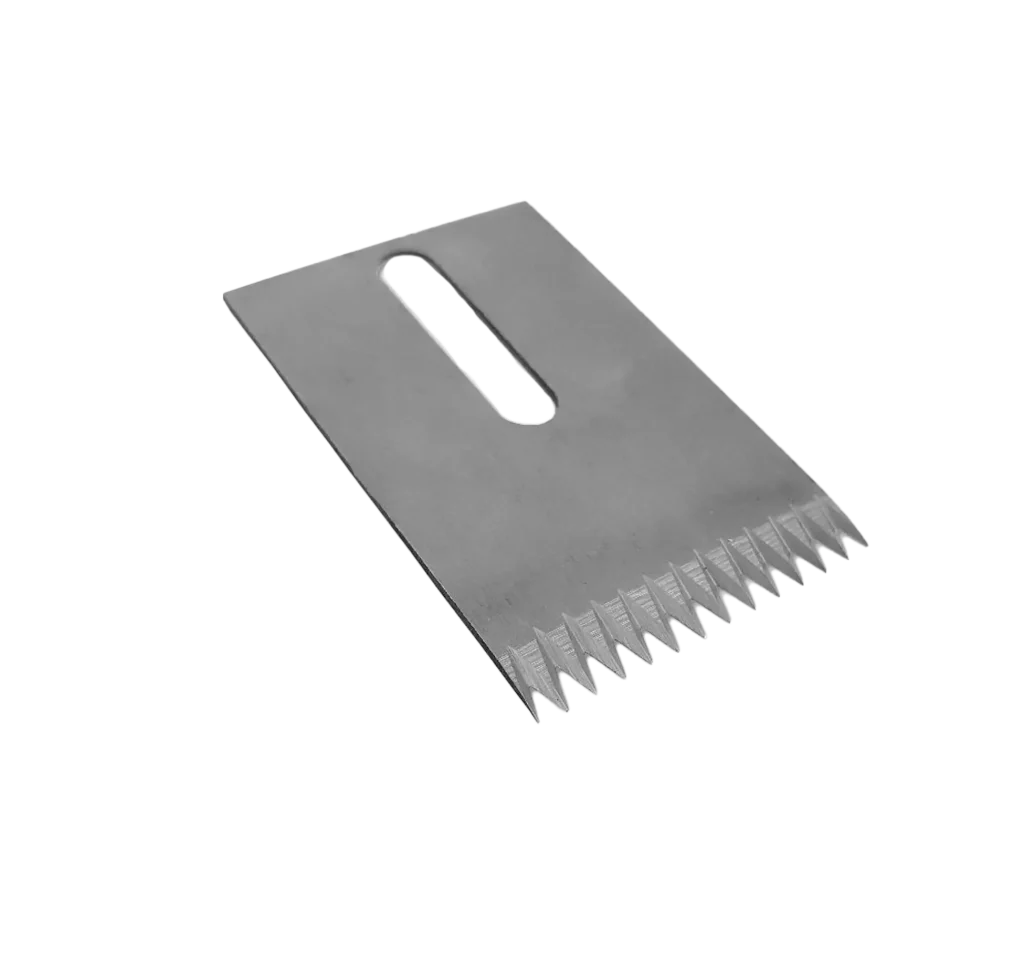 Graham
A good supplier
Competitive prices, quick deliveries and friendly staff make Fernite a good supplier.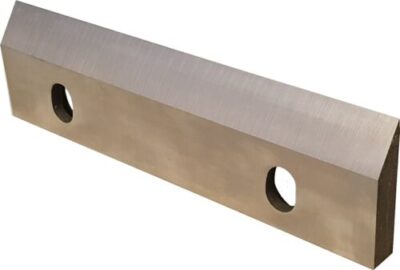 Nick
Friendly and helpful
Fernite are friendly and very helpful. Together we developed a knife which not only cut better, but also substantially reduced the manufacturing cost of our machines.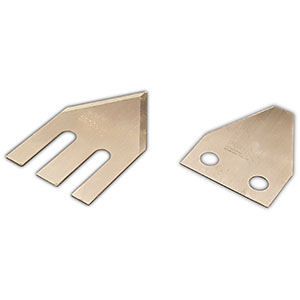 Jason
Good working relationship
Katherine and I have built a very good working relationship. She is always available either by phone or email to deal with anything we need. Even at the last minute or in an emergency she goes above an beyond to assist with the situation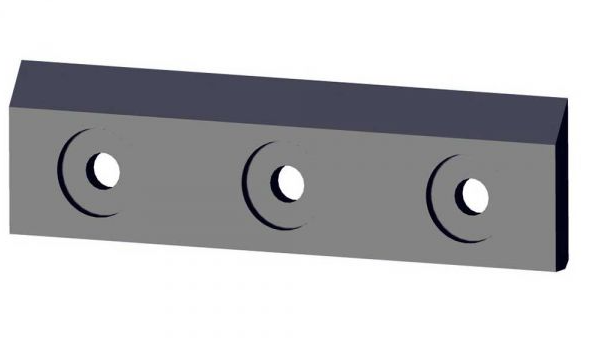 Susan
On time, everytime
On time, fair price, great customer service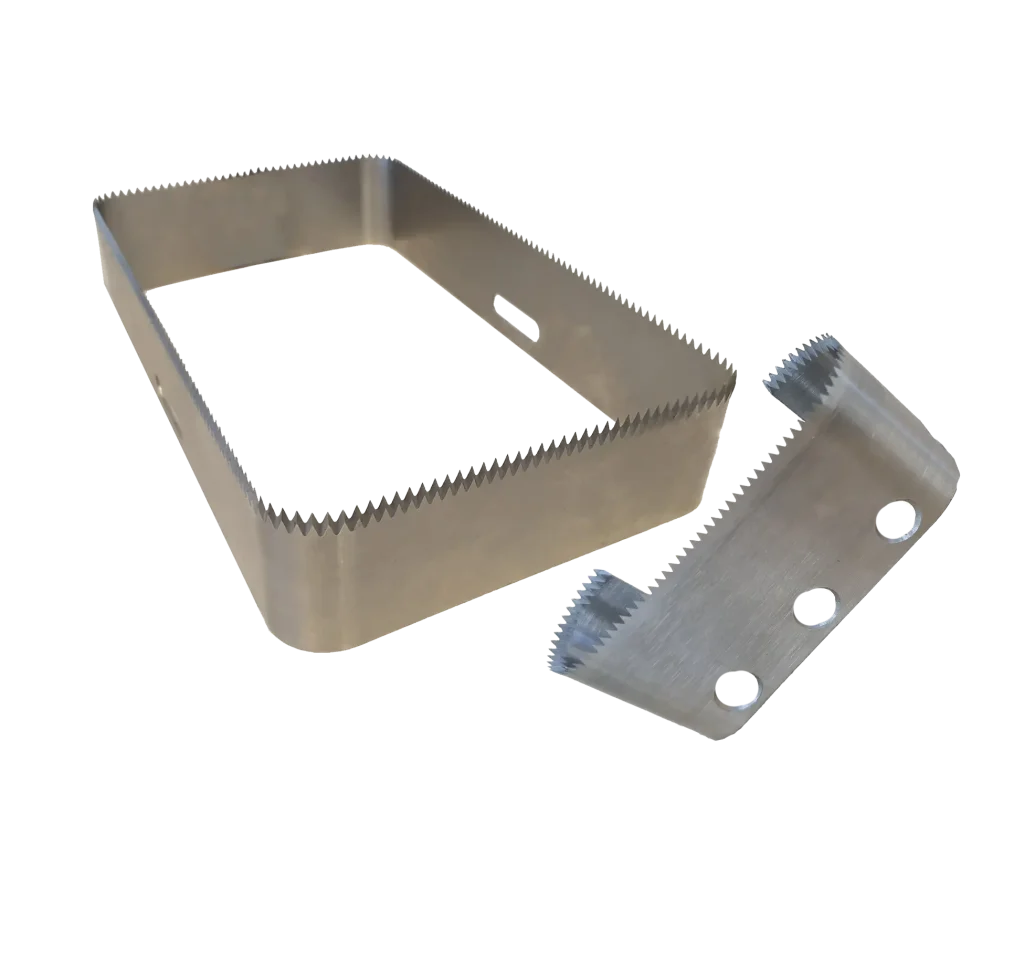 Lisa
Great customer service
Great customer service, always helpful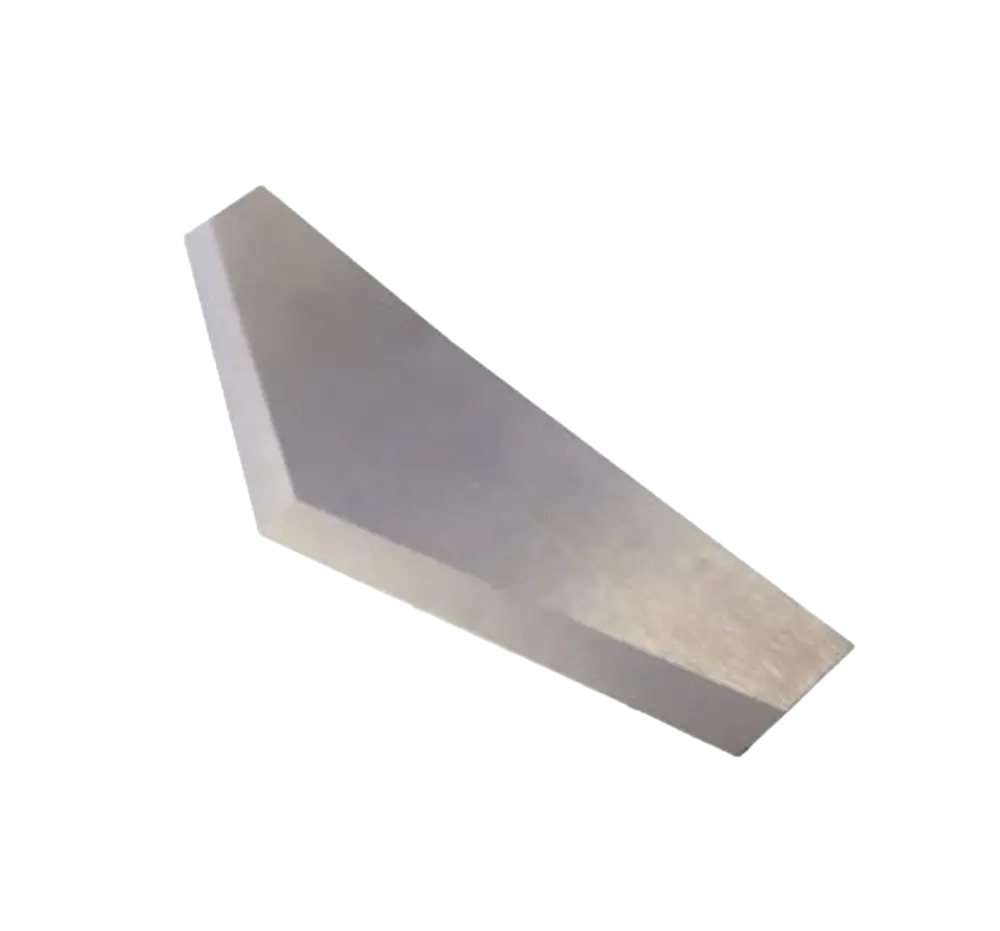 Archie
Very professional
Prompt, accurate and very professional. A pleasure to do business with.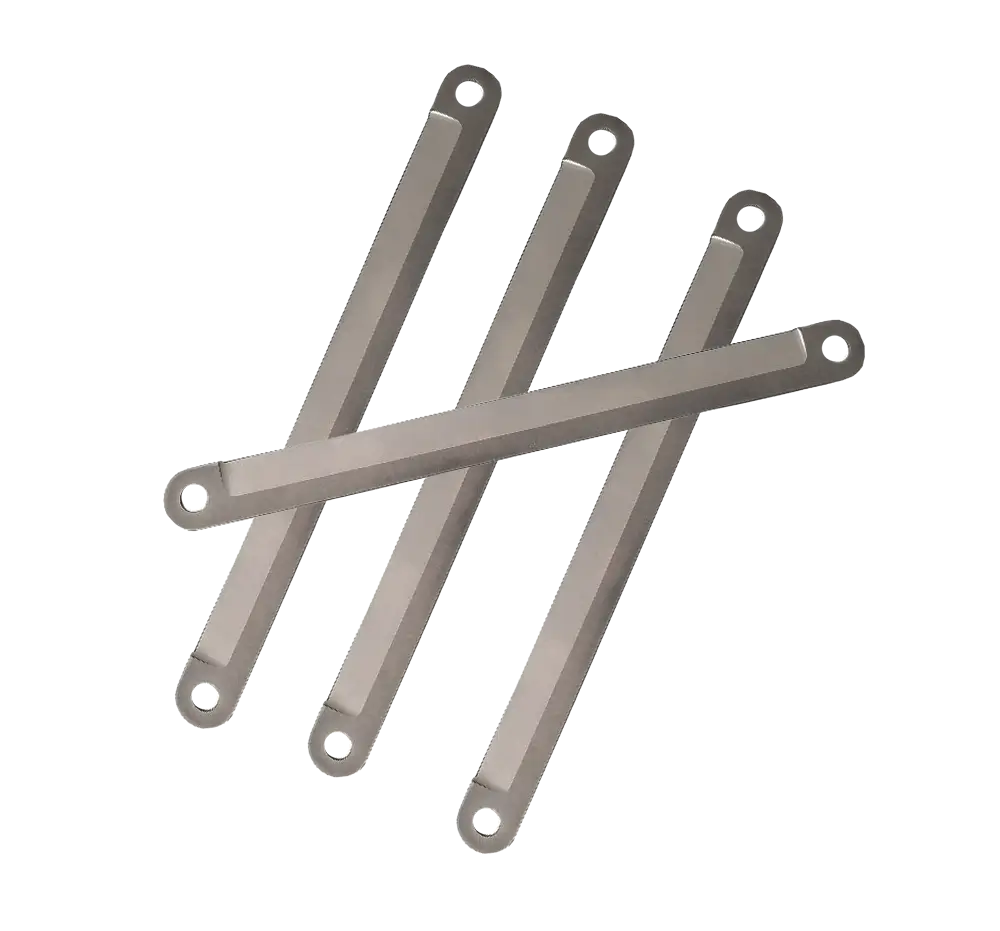 Pete
Very flexible
Very flexible and accommodating.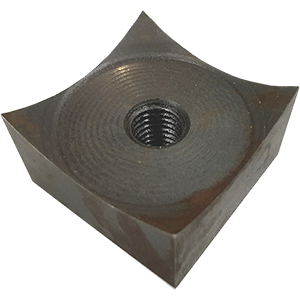 Eamonn
Super quick service
Super quick service. Katherine always answers any questions I have in a super quick and helpful manner.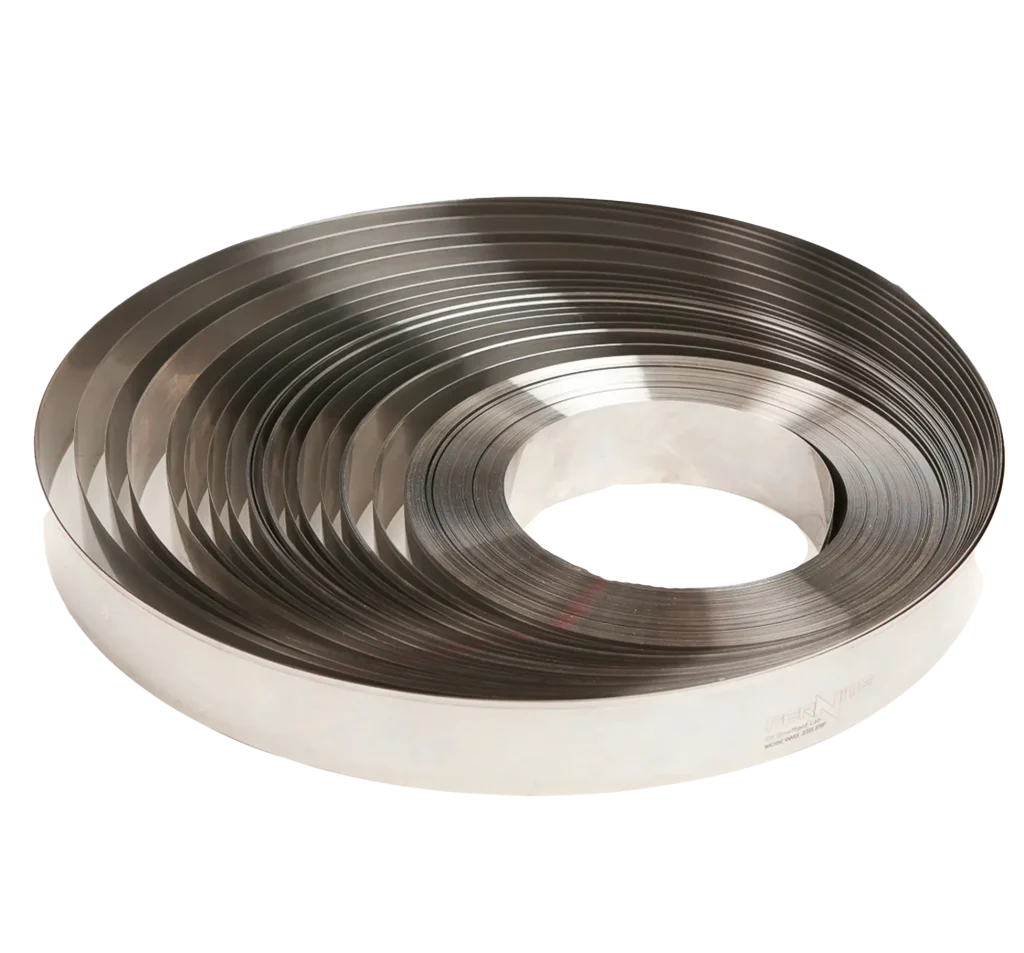 Steph
One less thing to worry about
Having our blades collected and delivered back every week is one less problem to have to worry about.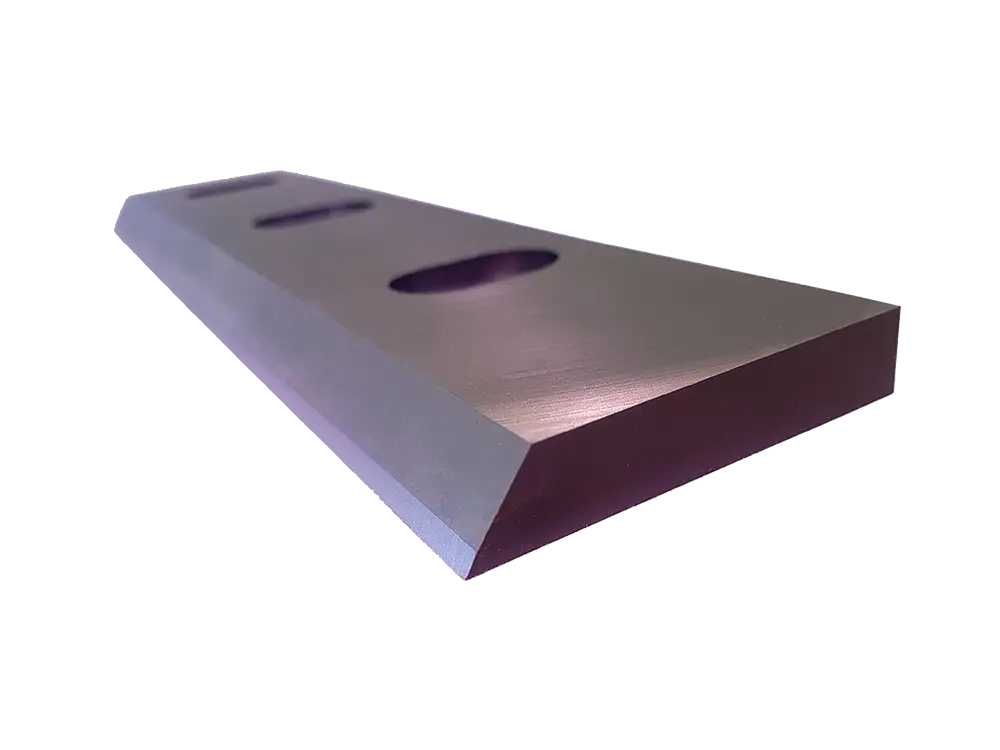 Evelyn
Quick answers
Fernite provide quick answers and responses to our queries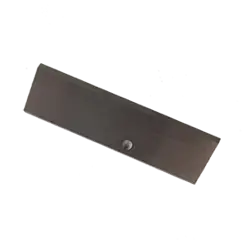 Stefan
Accurate and professional
Prompt, accurate and very professional. A pleasure to do business with.

Engineering
Enjoyable
The friendly team make working with Fernite enjoyable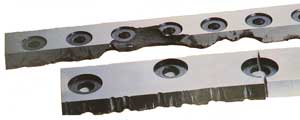 Factory Manager
Friendly Staff
Competitive prices, quick deliveries and friendly staff make Fernite a good supplier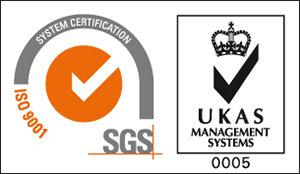 George
Trial products
The flexibility on required quantity is great - it allows us to trial products before full production quantities are needed."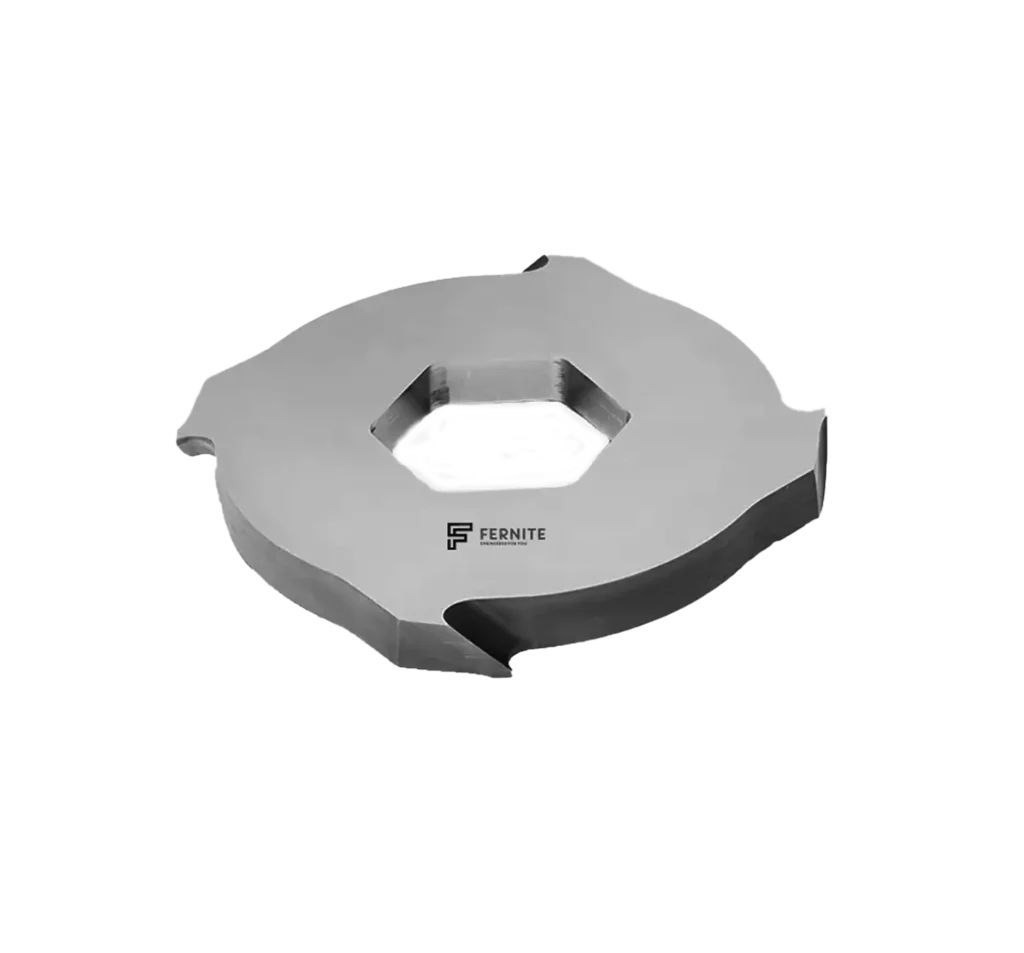 Lisa
@username
Nicole was very easy to deal with. Looked after my needs quickly and email responses were efficient. I look forward to dealing with Fernite again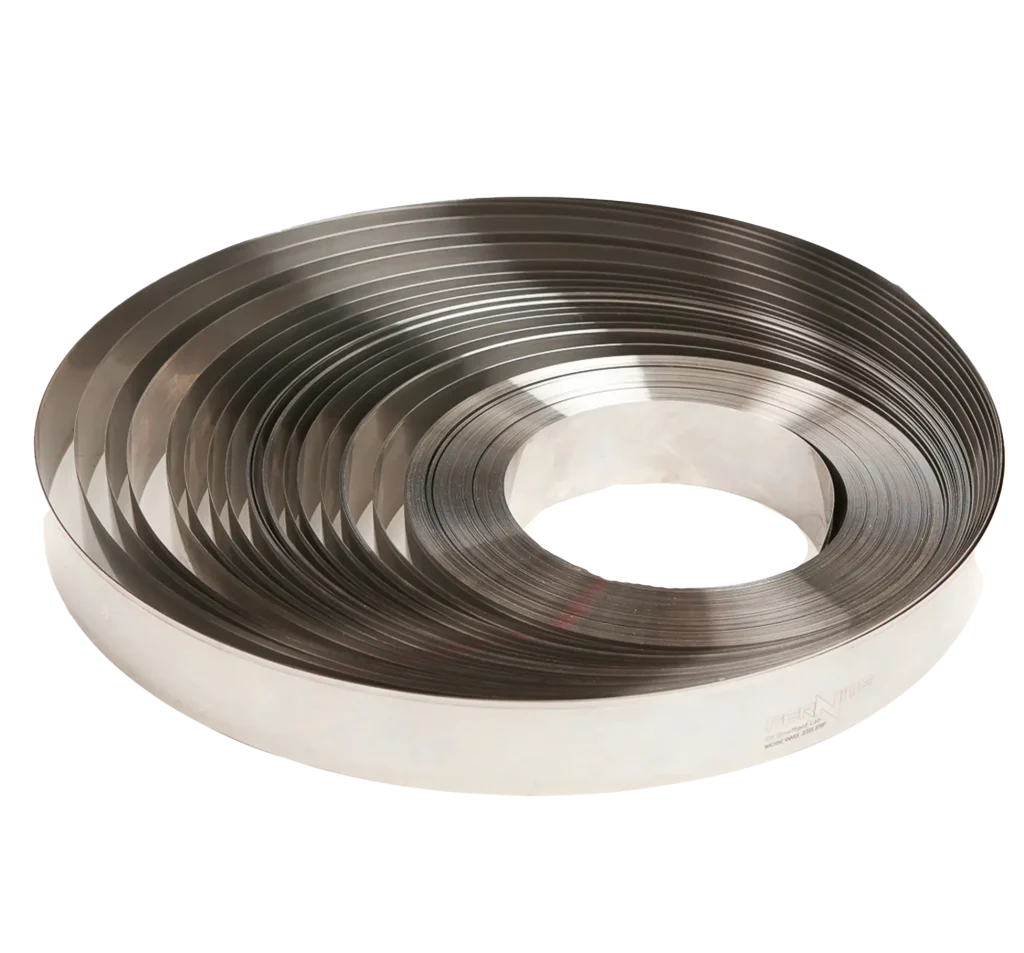 Liz
Very helpful
Sales/customer service staff very helpful. Quote received very promptly.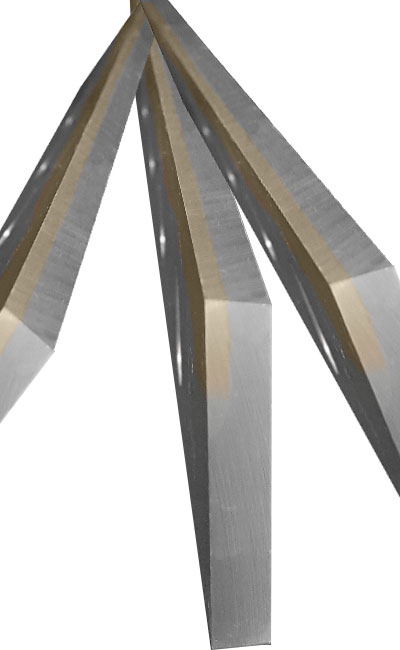 David
Quick turnaround
Fast turn around on our jobs especially at this time of year and delivered direct into our customer.
Can't find quite what you're looking for?

The products listed on this website are just an example of what we can manufacture, to list everything would be an impossible task.
Get in touch to find out more, our experienced technical team will be able to help +44 (0) 114 244 0527
1 UK manufacturing giving you first-rate products at excellent prices
At Fernite, 'Made in Sheffield' means exactly that. Our product is made exclusively in our own ISO9001 certified Sheffield factory and meets our stringent quality standards. Unlike many others, we never import from low-cost economies and then badge the product as our own.
By manufacturing all our product in-house we can also carefully control our quality and costs. We then pass that benefit back to you, giving the best value anywhere in the industry.
2 Flexible delivery that keeps your production on-track

It's not always easy to predict exactly when you will need your blades. However, with our state-of-the-art production, flexible deliveries and absolute commitment to productive partnership, we're perfectly placed to support your business. And if you're in a fix, we'll go the extra mile to get you out of it.
We can ship product internationally on short lead times, keeping you up and running and reducing expensive down-time for you or your customer.
3 Productive partnership that supercharges your growth and profitability

We're fully committed to working as collaborative, problem-solving partners with our customers, achieving your goals and exceeding all your expectations. Everyone wins: by developing enduring and fruitful relationships with customers, we all share in the same success.
We'll never compete against our own distributors, nor will we and we'll never saturate an area with more distributors than it demands.
4 World-class products that place you ahead of your competition

Fernite offers you the finest machine knives in the world, direct from us, Sheffield's leading manufacturer.
For distributors, our commitment to developing and refining production techniques means that you can provide your customers with consistently superior products, helping you win and retain more business and maximise revenue.
For end users, you'll be able to process more material more quickly with less waste and more end product… That means greater profitability for you.
5 Our Guarantee removes all risk from your investment

Our Guarantee is your ultimate assurance of quality, and if the knife or blade your buy from us isn't spot-on, we'll provide you with a replacement or a full refund.
Working together, we'll help you:
win more sales
keep your customers thoroughly satisfied
increase your market share by supplying world-class products with the finest advice and support available anywhere in the world.
6 Technical support that answers all your queries – fast

If you've got a question, a concern or you want to explore different ways of solving a problem, you're always welcome to call our friendly, helpful team at Fernite. We'll find the information you need and help you decide on the best solution for you.
7 Our passion for development and growth – for our partners and ourselves

At Fernite we're truly passionate about what we do.
We're passionate about constantly developing the finest machine knives, passionate about helping our customers and distributors to grow their businesses, and passionate about making sure that – whatever their size, sector or scale – every purchaser of Fernite blades is never less than 100% delighted.
It's that passion that's seen us leading our industry for almost 200 years.
Need more information on a Fernite product?
Have a question or something you'd like to discuss? Call us now on +44 (0) 114 244 0527 or email enquiries@fernite.co.uk

We're here to help!