Worldwide Distribution Opportunities
Global machine knife distribution opportunities available with Fernite of Sheffield
Our continually expanding business is seeking a wider network of distributors to help us promote and sell our premium quality machine knives throughout the world.
Distribute machine knives manufactured by Fernite and, you'll reap the many business-building benefits of partnering with one of the industry's most trusted and sought-after names.  Not least the opportunity to set your business well above the competition so that you can attract more new customers and generate greater sales and profits.
You'll have access to our unique and extensive ranges of blades and knives, all precision-manufactured in our own Sheffield plant and supported by exceptional customer service, support and aftercare.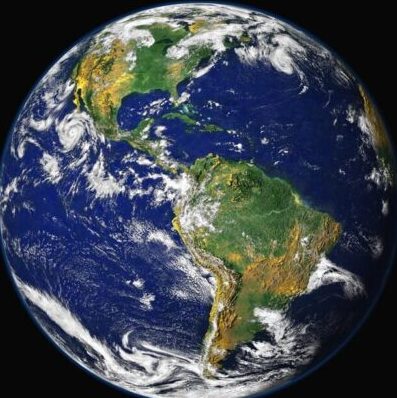 We'll give you our assurance that:
We'll never attempt to compete with you.
We will never flood an area with distributors
You'll be able to beat your competitors not only on quality on price, but on delivery too. 
We'll work with deadlines to help protect production continuity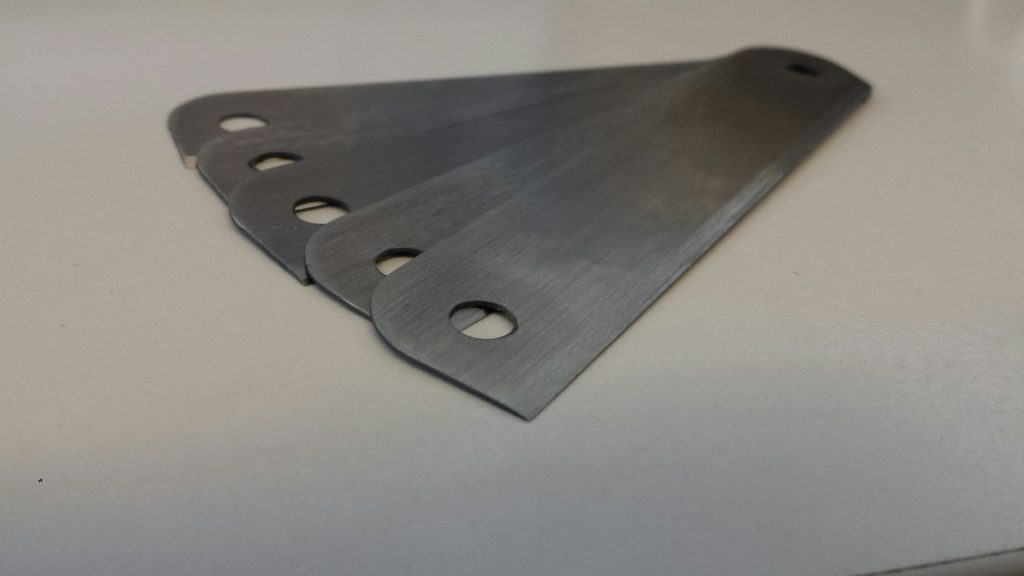 We'll support you all every step of the way to ensure your success as a distributor. After all, we're working together for the best results all-round!
World-class machine knives and blades
As a Fernite distributor, you'll represent a world-class manufacturer, supplying premium quality Sheffield-manufactured blades that meet the needs of a wide variety of industry sectors.
You'll have direct access to top quality blades that excel in both performance and durability, from PrintBlade doctor blades and toothed web cut-off blades in plastic to a vast selection of blades and scrapers in the food industry.
Fernite manufactures blades for food processing, recycling, plastics, packaging, engineering, foam cutting and specialised agricultural applications. With ISO9001 certification and the very latest technology, quality is at the heart of everything we do. 
Fast, flexible delivery

Time is very often a critical factor in our industry and at Fernite, we're determined to raise the lead time bar.
Because we manufacture all our knives in-house, we can significantly reduce waiting times. Furthermore, by proactively planning appropriate schedules with you and your customers, we can ship complete, large-volume international shipments, on-time and on-budget. That way, your customers can take delivery of their products faster than ever before. The results?
You'll be able to keep outlay and stock levels to a minimum.
You'll have happy customers who will return to you again and again.
That's good news for everyone!
Expert help that's just a call away.
At Fernite, we're always ready to go the extra mile to support our distributors and customers alike. Whatever your query, our team of friendly, helpful industry experts is here to give you the answers you need, when you need them.
Interested in becoming a Fernite distributor?
That's great news! Simply, email us: enquiries@fernite.co.uk or call us today on +44 (0) 114 244 05 27.
We look forward to talking to you!