Reliable and long-lasting perforator blades
Ensure your production line is operating at its full potential with high performance perforator blades from specialist manufacturers Fernite of Sheffield. 
With advanced capabilities, Fernite manufacture a wide range of perforator blades – and with our customer-focused philosophy, we'll work closely with you to supply blades which match your exact requirements. 
Our ISO9001:2015 certified UK factory is equipped with the very latest technology, enabling us to manufacture a wide range of standard and bespoke perforator knives – both straight and circular. 
From OEM standard replacement blades to custom developed bespoke products, Fernite help our customers extend production run times, cut downtime and precisely perforate your material. 
Working with some of the world's leading printing, packaging, paper, plastics and converting businesses, Fernite are a trusted name, relied on to keep production processes running efficiently.
We specialise in developing custom machine knives to suit each customer's exact requirements.
From material selection to tooth profile, manufacturing techniques to long-life coatings, we work with each customer to develop knives which help you exceed your targets and generate more sales. 
Find out more about our Blade Development Service or give our expert team a call on +44 (0)114 244 0527. 
We'll work closely together to ensure your custom perforator blades meet your exact requirements.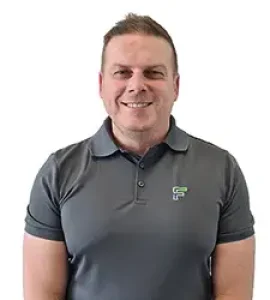 Fast Quotes - Friendly Service
Please contact us with your requirements and our friendly team will provide a quick quotation.
Email: enquiries@fernite.co.uk
Telephone: +44 (0)114 244 0527