UK Manufactured Pelletizer Knives
Extend production run times with our wear-resistant knives
Fernite's high quality pelletizer blades help our customers increase output by extending production runs between blade changes. 
We supply a huge range of knives to the plastics industry for strand pelletizers, underwater pelletizers and all types of size reduction technology. 
Every blade is manufactured from high quality traceable steel, in our ISO9001 certified Sheffield factory.
Our precision manufacturing methods guarantee a sharp, uniform cutting edge and good wear resistance even when faced with abrasive feedstocks. 
Fernite knives have been proven to last twice as long as competitors' standard blades. To find out what working with us could do for your production process, just call +44 (0)114 244 o527.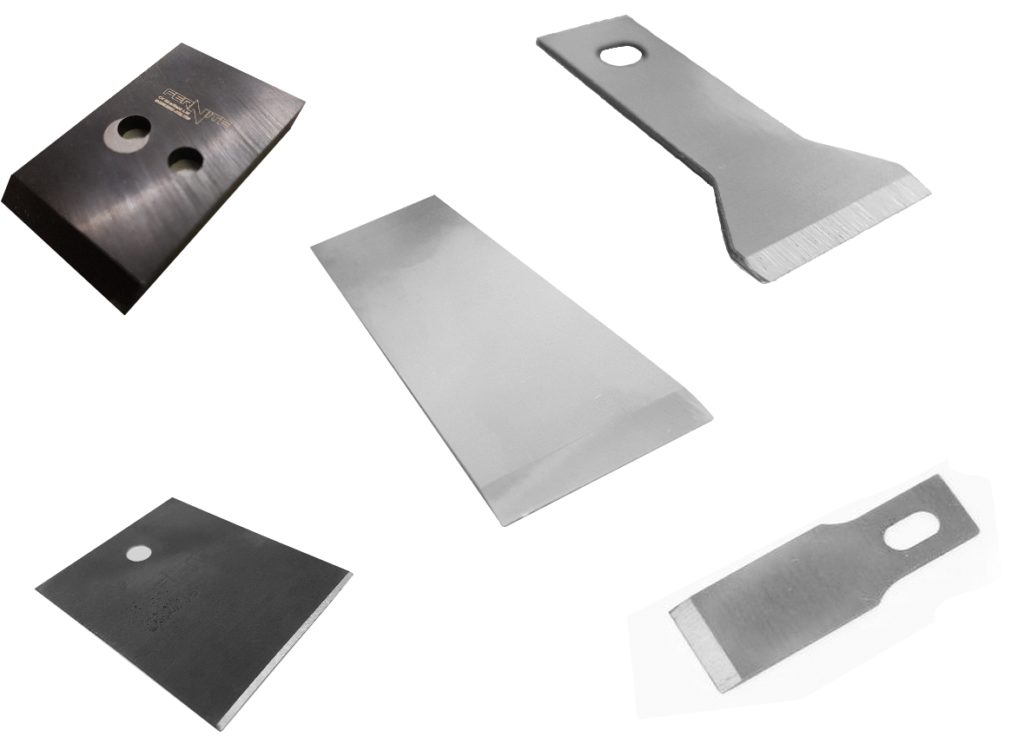 Advanced manufacturing capabilities and a wide range of blades in stock
Serving the masterbatch, recycling, chemicals and plastics manufacturing sectors for over 50 years, Fernite's A. F. Whiteley division are specialists in pelletizing. 
Fernite of Sheffield is trusted by global brand leaders to manufacture finest quality precision granulator blades that keep their processes running smoothly, effectively and cost-efficiently.
 We use only first-class quality steel from European accredited mills to manufacture every blade with absolute precision, here in our Sheffield premises.
We produce pelletizer knives under our A. F. Whiteley brand for all kinds of machinery – for die face cutting, strand pelletizing, underwater cutting and other size reduction applications.
Some of the most common machine types we produce knives for include: 
Beringer, Buss,  Alpine, Battenfield, Erema and many others.
See a full list at our dedicated A. F. Whiteley Granulator Blades website.
The A. F. Whiteley name is synonymous with quality, reliability and service and has been supplying leading plastics and recycling businesses for over 50 years.
Often available from stock, we also offer excellent lead times on bespoke pelletizer knives, designed and made to your precise specifications.
No matter whether you are processing plastics, chemicals, additives or recycled material, we can deliver the blades you need to keep your machines at peak performance. Fernite's expertise means that your granulator blades will last longer, need less maintenance and cut with maximum precision, every time.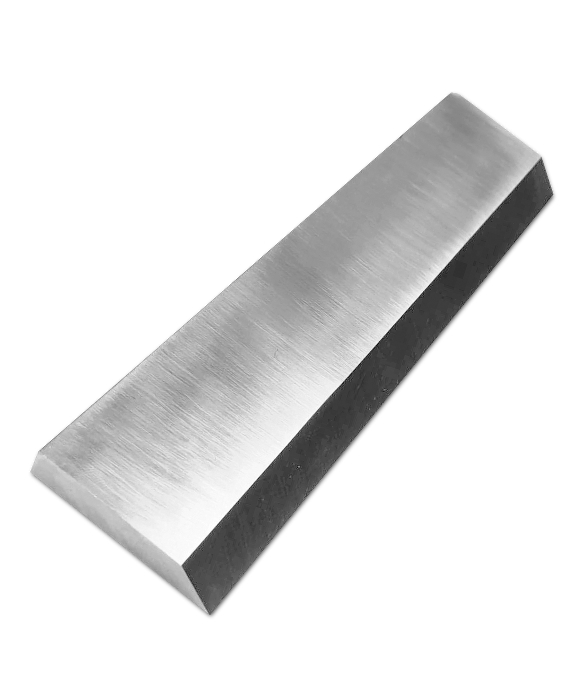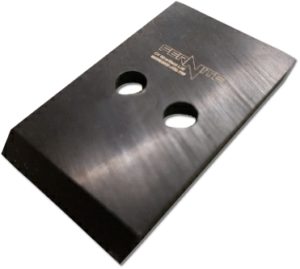 Our friendly, helpful team members are always here to answer your questions and offer any advice you might need when searching for the right blades for your particular application.
Do you struggle to get excellent service combined with finest quality, cost-effective pelletizer knives? 
Or perhaps you need a particular design or finish and can't find the quality you need at the right price? If so, give Fernite of Sheffield a call: we're here to help.
Fernite of Sheffield and our specialist A. F. Whiteley plastics division are renowned across the world for outstanding reliability, value, service and support. 
 For help, advice or to plce an order for your granulator blades, email us at enquiries@fernite.co.uk or call our friendly team on +44 (0) 114 244 0527.