Granulator Blades and Knives manufactured in the UK
Long lasting Plastic Granulator Blades and Knives for the recycling industries
Many global recycling companies trust Fernite to manufacture for them tough and durable rubber and plastic granulator blades. A t Fernite, we use only first-class quality steel from European accredited mills to manufacture every blade with absolute precision.
Because the demand for recycling and re-usable materials is growing all over the world, granulator machines requirements for running smoothly and effectively are more than ever vital. We understand this, and that is why we follow strict international standards during our granulator rotor knives and fly blades manufacturing.
We manufactiure all our granulator blades in our Sheffield factory. So, we have absolute control over the production, quality and lead times. 
The Fernite name is synonymous with quality, reliability and service and has been supplying leading plastics and recycling businesses with granulator blades for many years.
Additionally, we also offer a professional granulator blade sharpening service, with a regular pickup/collection service throughout the UK.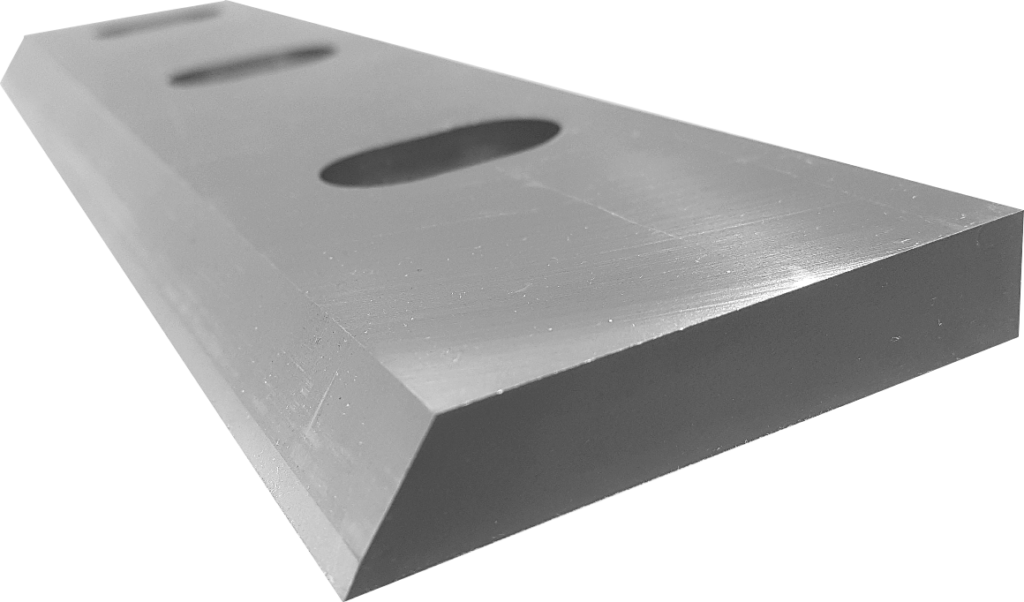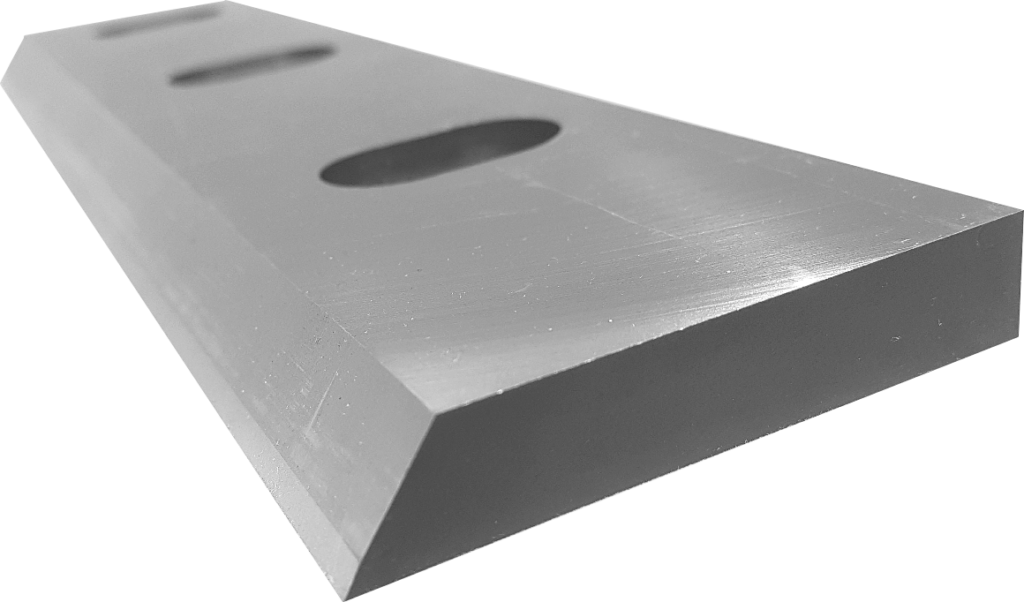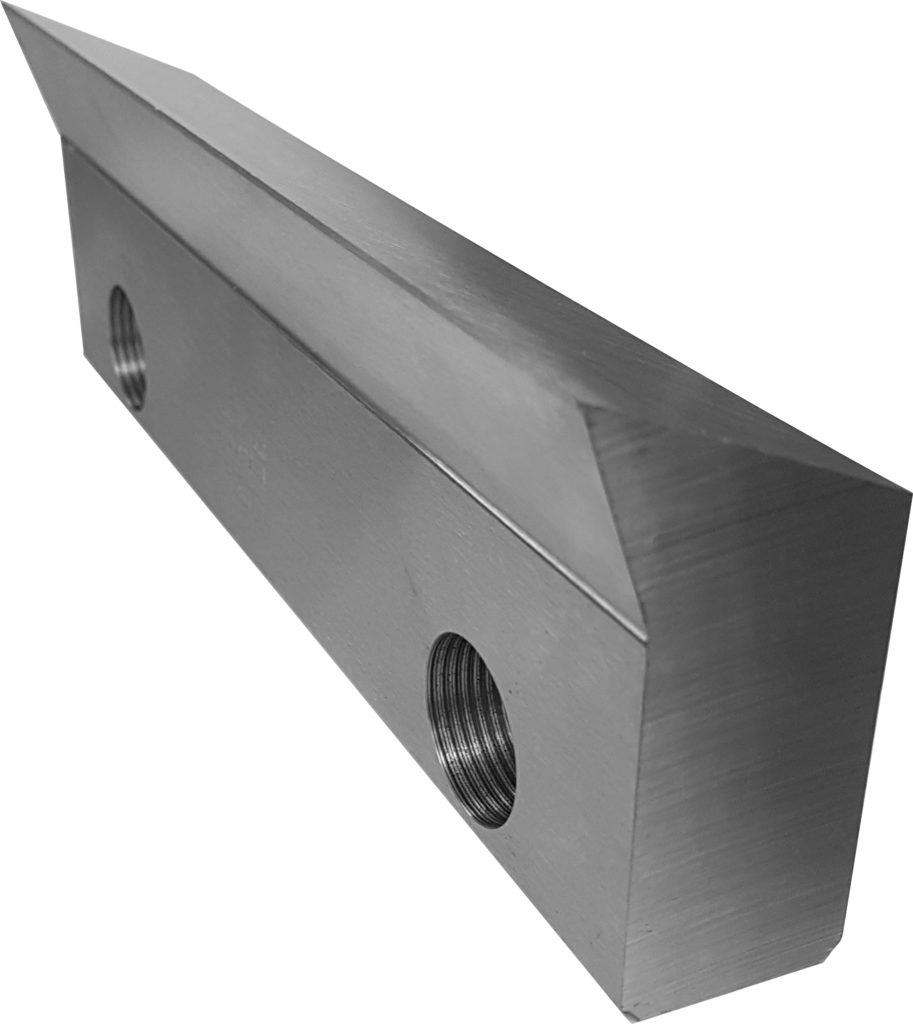 Advanced manufacturing capabilities and a wide range of blades in stock
We produce plastic granulator blades for any kind of machine such as: Alpine, CMB, Rapid, Zerma, Dreher, Cumberland, Amacoil and many others.
Often available from stock, we also manufacture bespoke granulator blades, designed and made to your precise specifications within excellent lead time.
No matter whether you are processing plastics, chemicals, pharmaceuticals or food, we can deliver the blades you need to keep your machines at peak performance. Fernite expertise means that your granulator blades will last longer, need less maintenance and cut with maximum precision, every time.
We can manufacture granulator blades for a vast range of machine makes and models.
Some of the machine makes in our large database are listed below. If your machine is not on this list we are still able to manufacture to a sample or a drawing.
Alpine
Amacoil
Armour
ASR
Bekum
Blackfriars
CMB
CMG
Colortronic
Conair
Cumberland
Dreher
Fogg and Young
Getecha
Herbold
Leesona
Mateu y Sole
Moretto
Nelmor
Pallmann
Piovan
Polymer
Previero
Rapid
Tria
USI
Wittmann
Zerma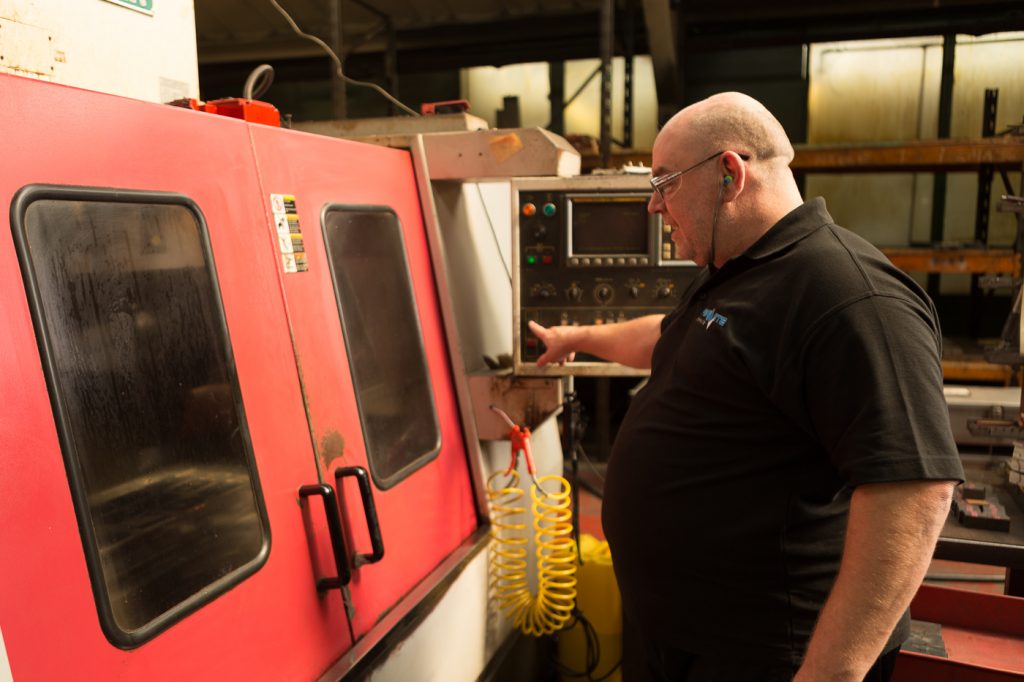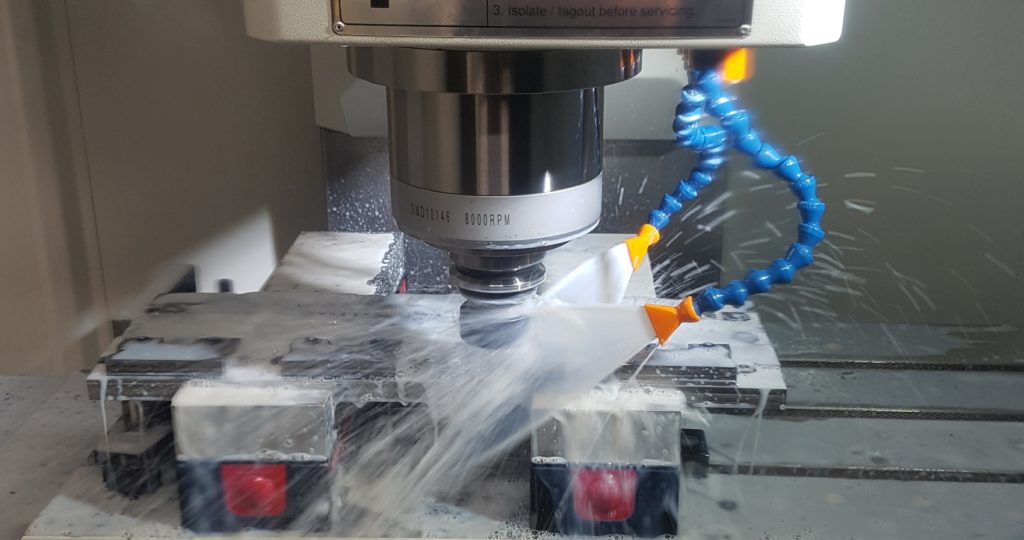 Our customers often ask about Plastic Granulator Blades:
Can you manufacture Granulator Blades from custom drawing or sample?
The answer is yes, we can. If you have a drawing or even only planning your Granulator Blades we can manufacture it for you. If you are looking for a CNC manufacturer of Granulator Blades and Knives please email or phone us to discuss your requirements.
Can you extend the life of my Granulator Blades?
Fernite offer standard blades made from high quality European Tool steel. To further improve blade life, wear resistance and chip resistance we offer a toughened tip or superior tip. Speak to our sales team if you would like to learn more.
How do you make tungsten carbide tipped Granulator Blades?
To improve wear resistance of the edge to impact and errosion, we manufacture tunsten carbide tipped Granulator Blades. During the manufacturing process we braze tungsten carbide insert onto the cutting edge of a granulator blade.
Can you identify a Granulator Blade from a serial number or do I need to measure the blade?
Fernite has an extensive database of Granulator Blades that fit many machines locally and abroad. With this large record of various models we can help many customers to identify their blades and manufacture them.
Expert service and technical support from your Granulator Blades Manufacturer
Our friendly, helpful team members are always here to answer your questions and offer any advice you might need when searching for the right blades for your particular application.
Do you struggle to get excellent service combined with finest quality, cost-effective granulator blades?
Or perhaps you need a particular design or finish and can't find the quality you need at the right price? If so, give Fernite of Sheffield a call: we're here to help.
Fernite of Sheffield is renowned across the world for outstanding reliability, value, service and support. For help, advice or to place an order for your granulator blades, email us at enquiries@fernite.co.uk or call our friendly team on +44 (0) 114 244 0527.
Contact us with your enquiry