Bakery knives and stainless steel components for the bakery sector
Bakery knives manufactured in our ISO 9001 certified factory
Bespoke Components – Manufactured to exacting requirements
High Quality Stainless Steel

Fast, reliable, flexible delivery
Fernite have been supplying large bakery plants for years, dealing with large customers. We supply bakery knives, dough cutters and handling tools. Our quality and experience is one of the best in the industry.
From handling parts for dough through to cutting cooked products, Fernite have the capability to produce knives for all applications. All our bakery knives are produced using the finest quality stainless steel alloys. Having excellent corrosion and rust resistance property makes them ideal for the food industry. We manufacture all our knives and blades with precision grinders on our CNC machinery. Our food knives have a super-smooth finish to prevent dough dragging during the production process.

All Fernite bakery products are manufactured from the highest quality stainless steels on the market. Our technical experts can work closely with customers to determine suitable material, hardness and thickness of steel for your application.

Fernite have developed custom blades for world-leading baked goods manufacturers. If you are planning a new blade project or looking how to improve your existing blade please get in touch with our blade development service.

Our standard popular bakery knives and blades fit the following:

ABO
Berkel
Clewe
Daub and Verhoeven
Delta
Dumbrill
Gasparin
Heristal
Jac
Kalmeijer
Maho
Mainca
Mono
Oliver
Record
Rosen Robert
Unimac
VLB
Wabama
Get a fast, competitive quote for bakery knives and components
To get a fast quote, just email enquiries@fernite.co.uk or call +44 (0) 114 244 0527.

Please include as much information as you can (including the machine make and model, if known) This will help us to provide you with a quick and accurate quotation.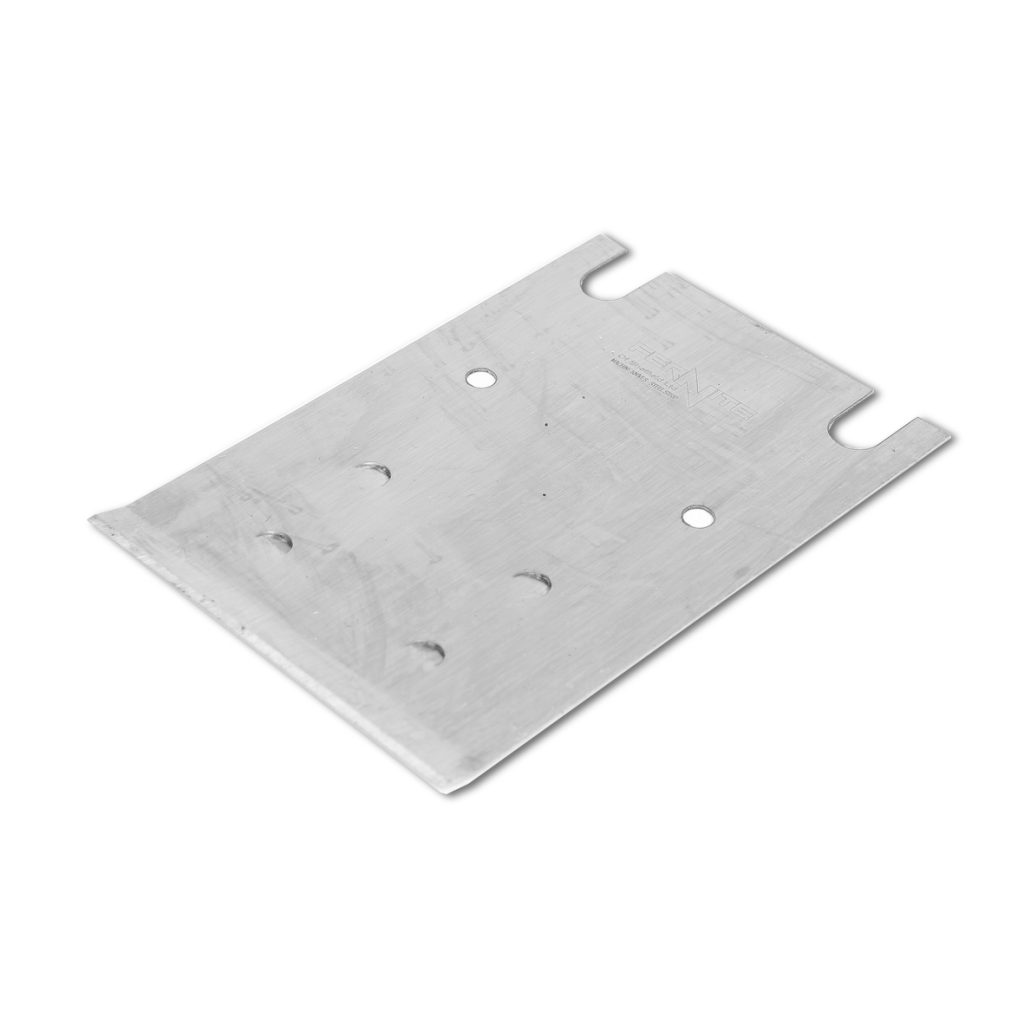 Contact us with your enquiry