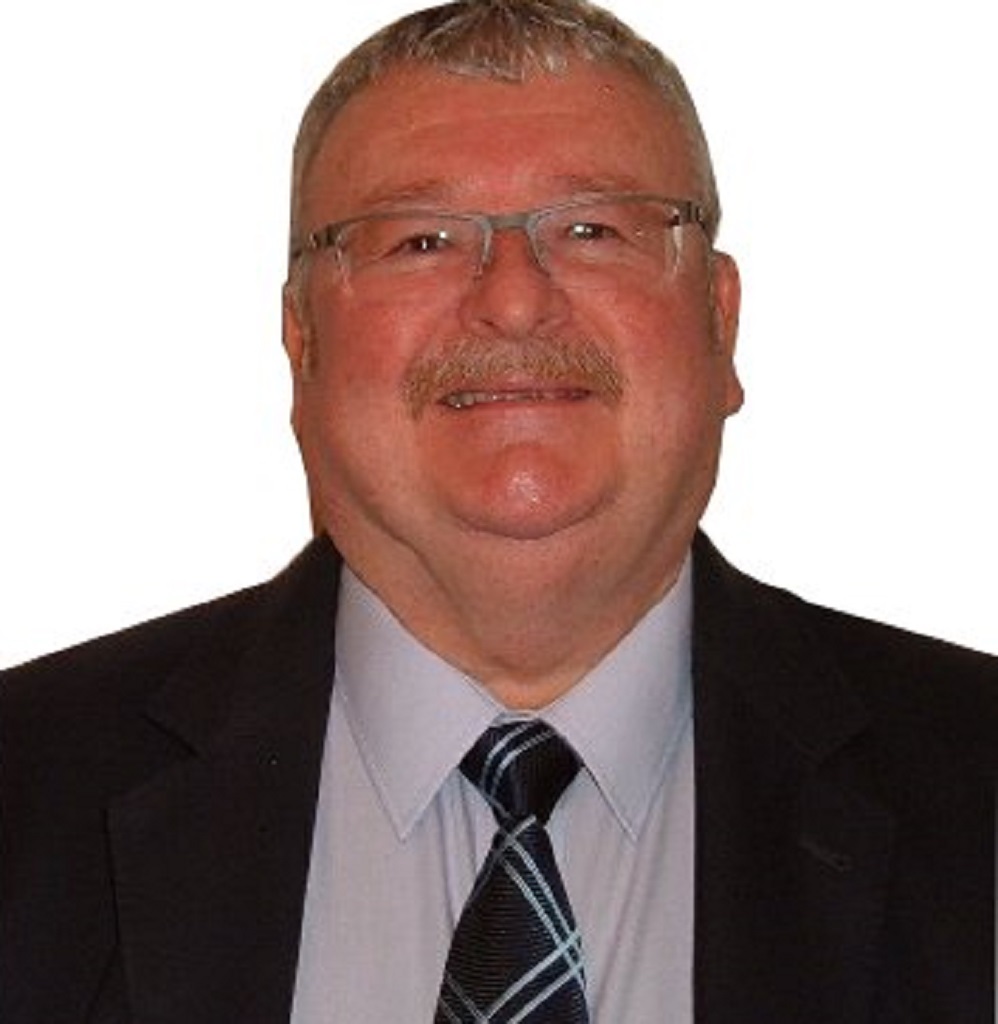 Richard Thomas- BSS, Steel Sales Executive
Richard Thomas is a stainless steel specialist, with decades of experience in the industry. Richard has worked for some of the biggest names in the UK steel industry and has developed a wealth of knowledge.
He is always happy to provide technical advice to help you choose the right grade of material and get the most from your steel.
You can contact Richard on +44 (0)114 244 0527 or richard.thomas[at]fernite.co.uk