Tray Knife Strip in 2 metre lengths
Cut wastage and reduce loading times with Fernite
Fernite can produce tray knife strip in lengths up to 2 metres – resulting in dramatically reduced wastage during the forming process.
While other knife manufacturers have length limits on the strip they can produce, Fernite's advanced technology enables us to manufacture two metre tray form knife strip while maintaining the precision and accuracy of the tooth profile. 
Switch to 2m tray form strip and save time and money
By switching to 2 metre lengths, our customers have made significant savings by forming more knives from each length and reducing loading times. 
As well as providing the increased lengths, Fernite knives also offer a high quality, precise tooth profile for accurate cutting and long blade life .
If increasing the length of your tray knife strip could help your business save money and cut waste, just contact us for a fast and competitive quote. 
Our sales department can be contact on +44 (0)114 244 0527
Advanced grinding technology delivers a high quality cutting edge
Tray seal knives often make tens of thousands of cuts, and reliability and lifespan therefore are critical factors in choosing a knife supplier. 
Fernite's advanced grinding technology can deliver an even, accurate tooth pitch in every knife – ensuring even wear across the teeth for longer blade life and a more accurate cut. 
We also have the capability to produce longer tray knife strip than many other manufacturers. 
Whether you require tray knife strip or formed and welded tray sealer knives, Fernite can help. 
For long lasting tray sealer knives which deliver an accurate cut time and time again, contact Fernite on +44 (0)114 244 0527.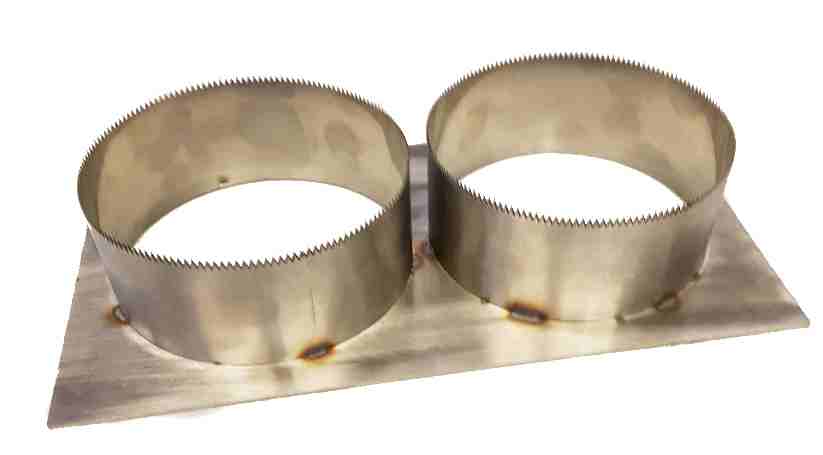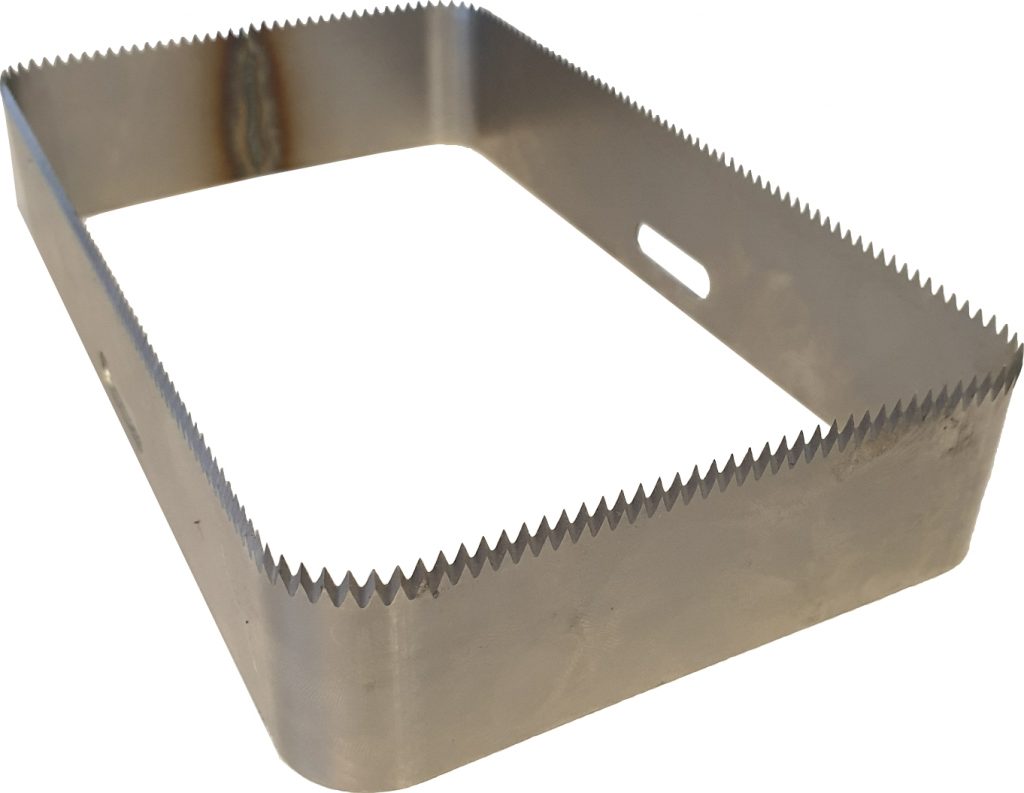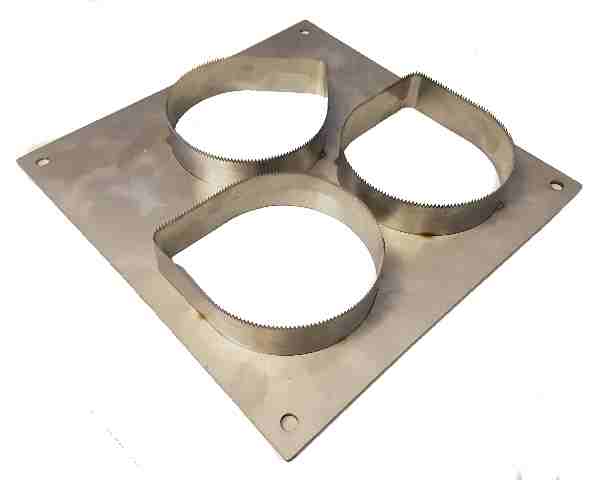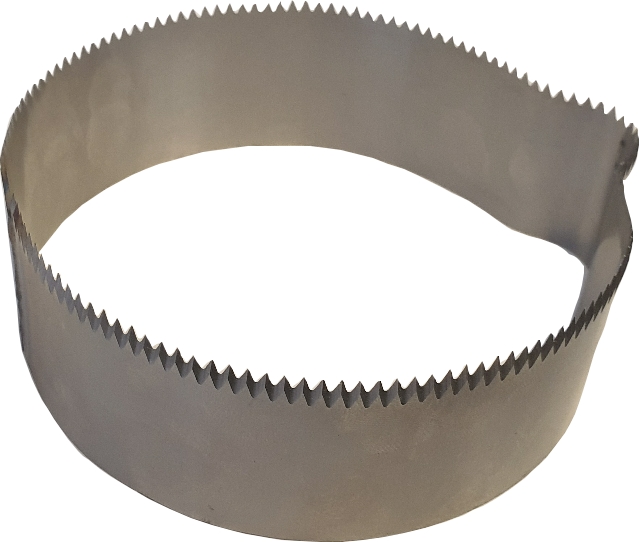 Get a fast, competitive quotation
Our friendly customer service team are always happy to provide support and advice to help you make the right decision for your business. 
Get in touch for a competitive quote.  Call +44 (0)114 244 0527  or email enquiries@fernite.co.uk.
To ensure we provide you with an accurate quote as quickly as possible, please provide as much information as you can, including material grade required, thickness, tooth profile required,  length of strip and width.
Alternatively we can manufacture from a technical drawing or a sample.
If you are submitting a sample, please send to:
Fernite of Sheffield Ltd, Fernite Works, Coleford Road, Sheffield ,South Yorkshire S9 5NJ, United Kingdom.