We specialise in solving your cutting problems.
Is a cutting problem slowing your production process down?

How much could your business save in maintenance costs if your knife lifespan was extended?
Knives are a small yet critical part of the production process – and using the correct blade could deliver significant savings to your business – cutting downtime and maintenance, reducing scrap and damage, and lengthening production runs.
Switching to a Fernite custom knife is a small change which can deliver maximum gain.
With the latest technology, highly skilled staff and a collaborative approach to working, Fernite have partnered with some of the world's leading brands to develop and manufacture bespoke machine knives to solve cutting problems.
Our knives have helped our customers increase production runs, reduce scrap and damage, cut downtime and maintenance costs, and generate more sales and more profits. 
Our expert team will work with you to develop and manufacture a custom blade, produced to meet your exact requirements.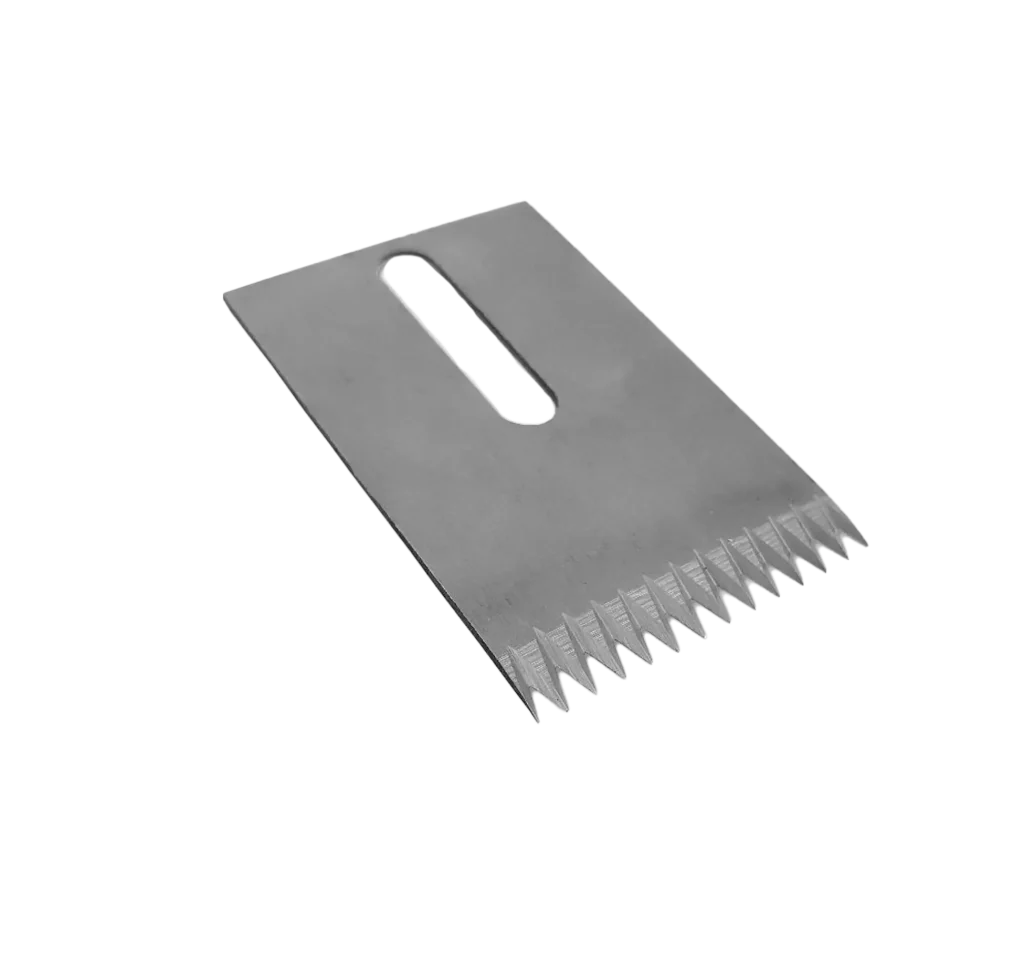 Graham
A good supplier
Competitive prices, quick deliveries and friendly staff make Fernite a good supplier.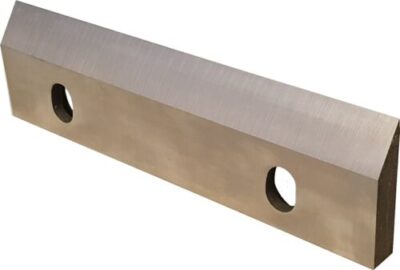 Nick
Friendly and helpful
Fernite are friendly and very helpful. Together we developed a knife which not only cut better, but also substantially reduced the manufacturing cost of our machines.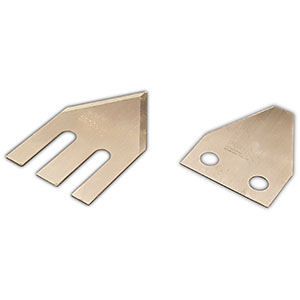 Jason
Good working relationship
Katherine and I have built a very good working relationship. She is always available either by phone or email to deal with anything we need. Even at the last minute or in an emergency she goes above an beyond to assist with the situation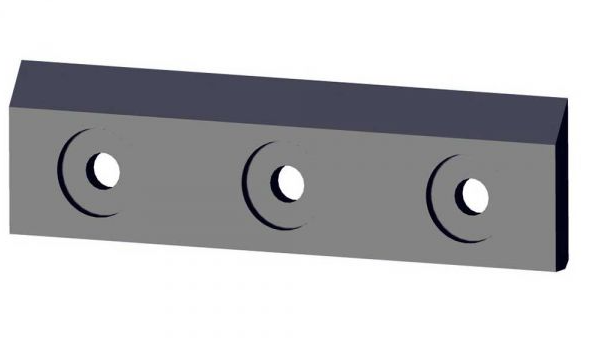 Susan
On time, everytime
On time, fair price, great customer service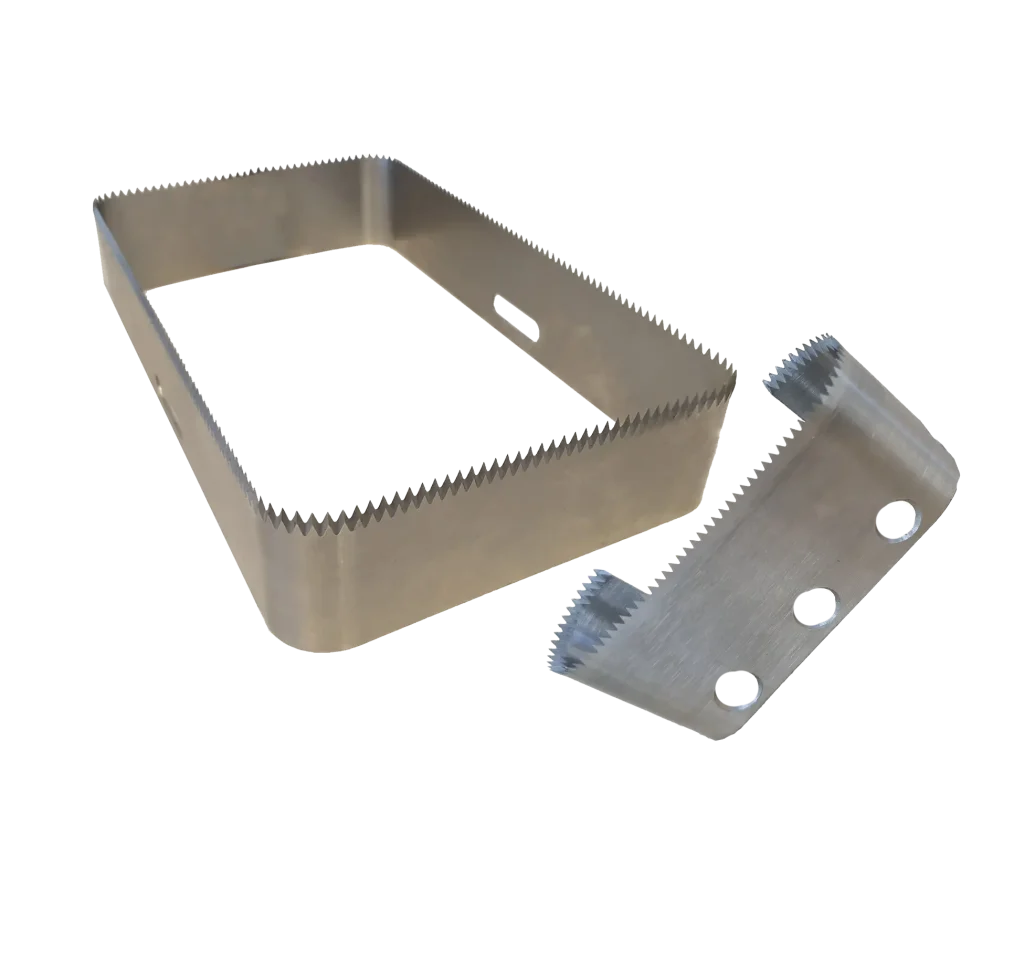 Lisa
Great customer service
Great customer service, always helpful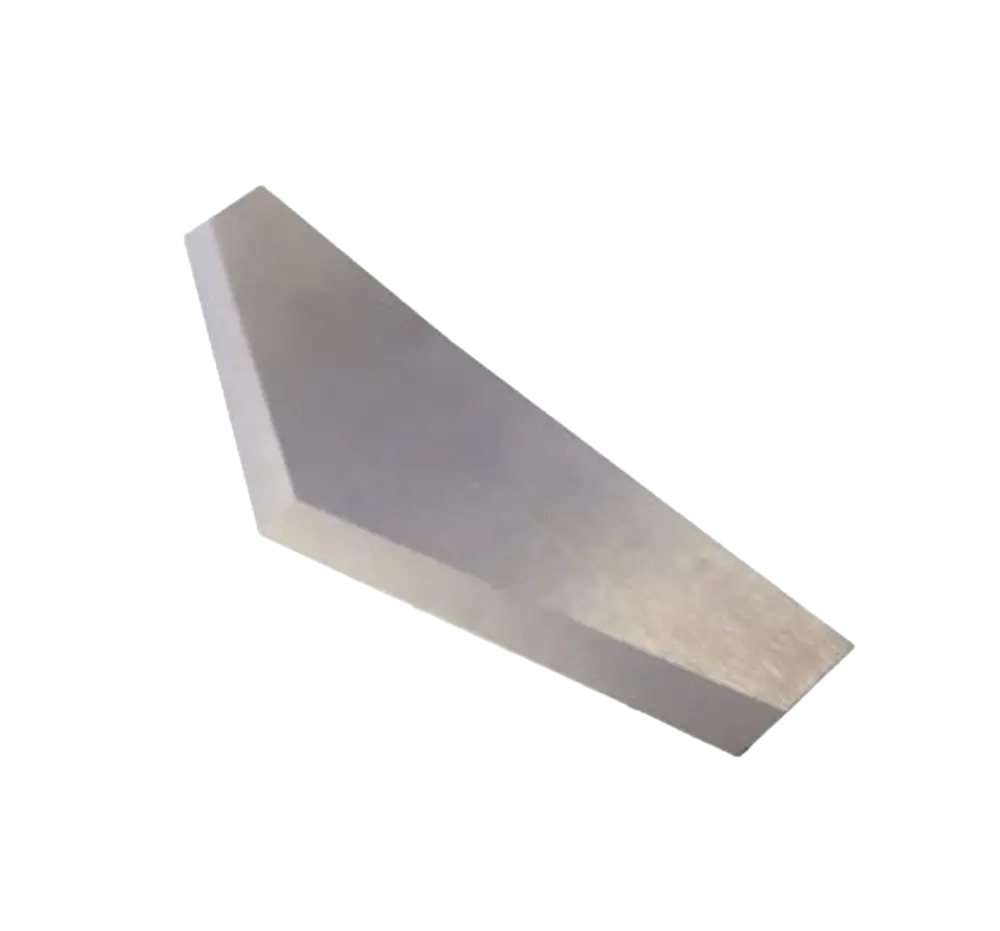 Archie
Very professional
Prompt, accurate and very professional. A pleasure to do business with.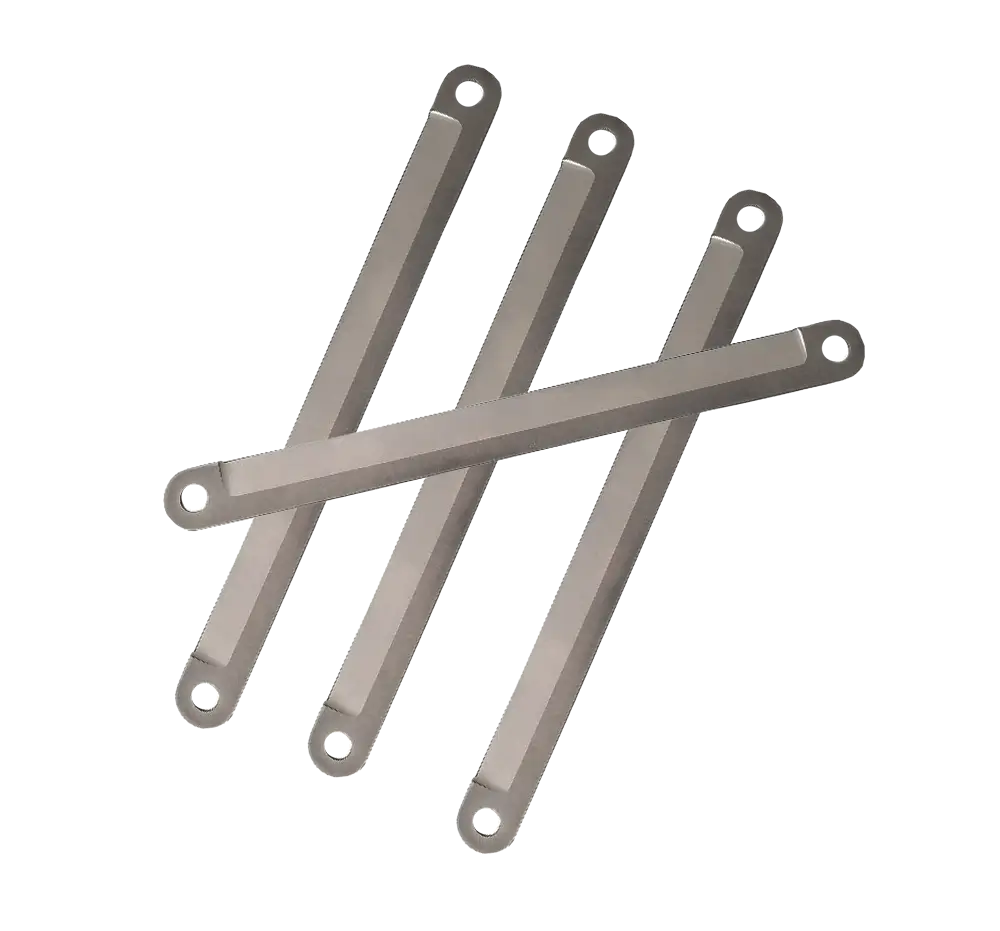 Pete
Very flexible
Very flexible and accommodating.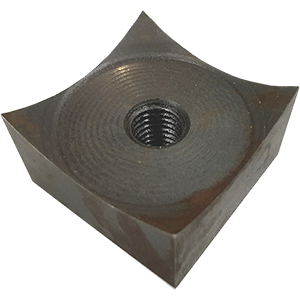 Eamonn
Super quick service
Super quick service. Katherine always answers any questions I have in a super quick and helpful manner.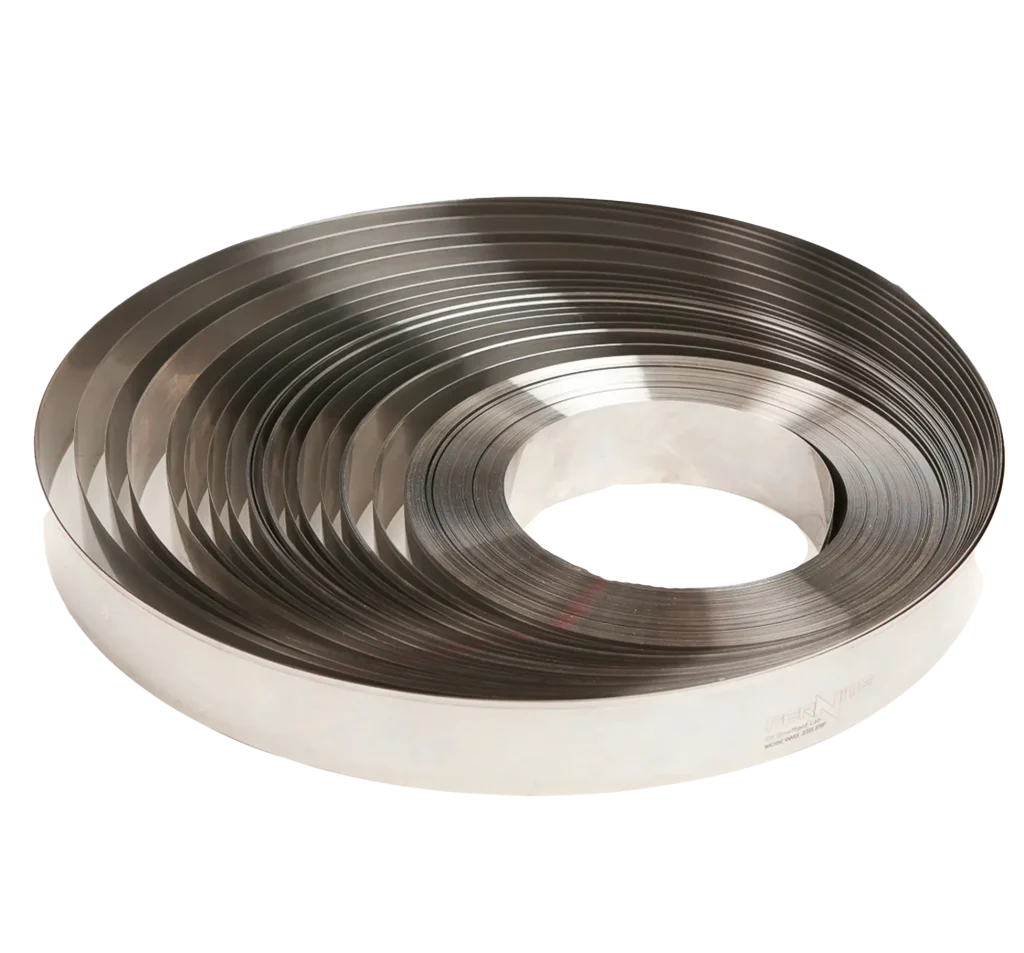 Steph
One less thing to worry about
Having our blades collected and delivered back every week is one less problem to have to worry about.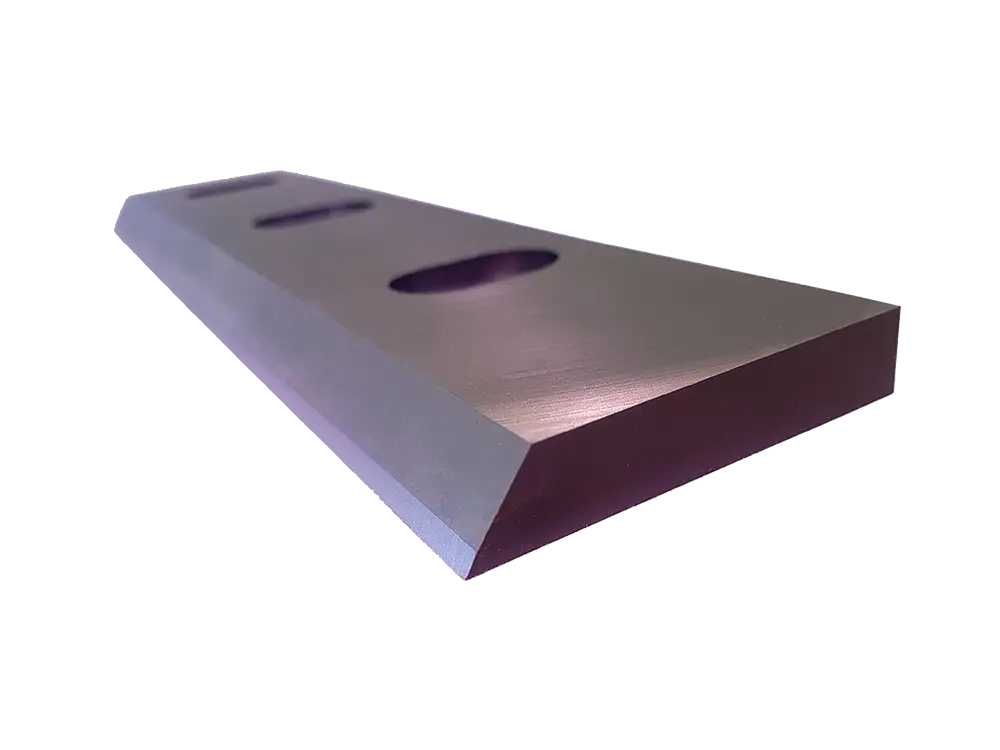 Evelyn
Quick answers
Fernite provide quick answers and responses to our queries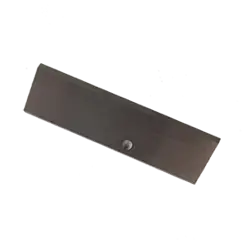 Stefan
Accurate and professional
Prompt, accurate and very professional. A pleasure to do business with.

Engineering
Enjoyable
The friendly team make working with Fernite enjoyable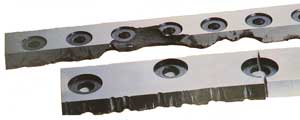 Factory Manager
Friendly Staff
Competitive prices, quick deliveries and friendly staff make Fernite a good supplier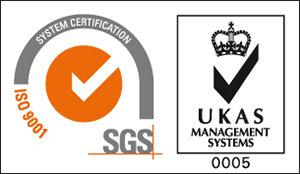 George
Trial products
The flexibility on required quantity is great - it allows us to trial products before full production quantities are needed."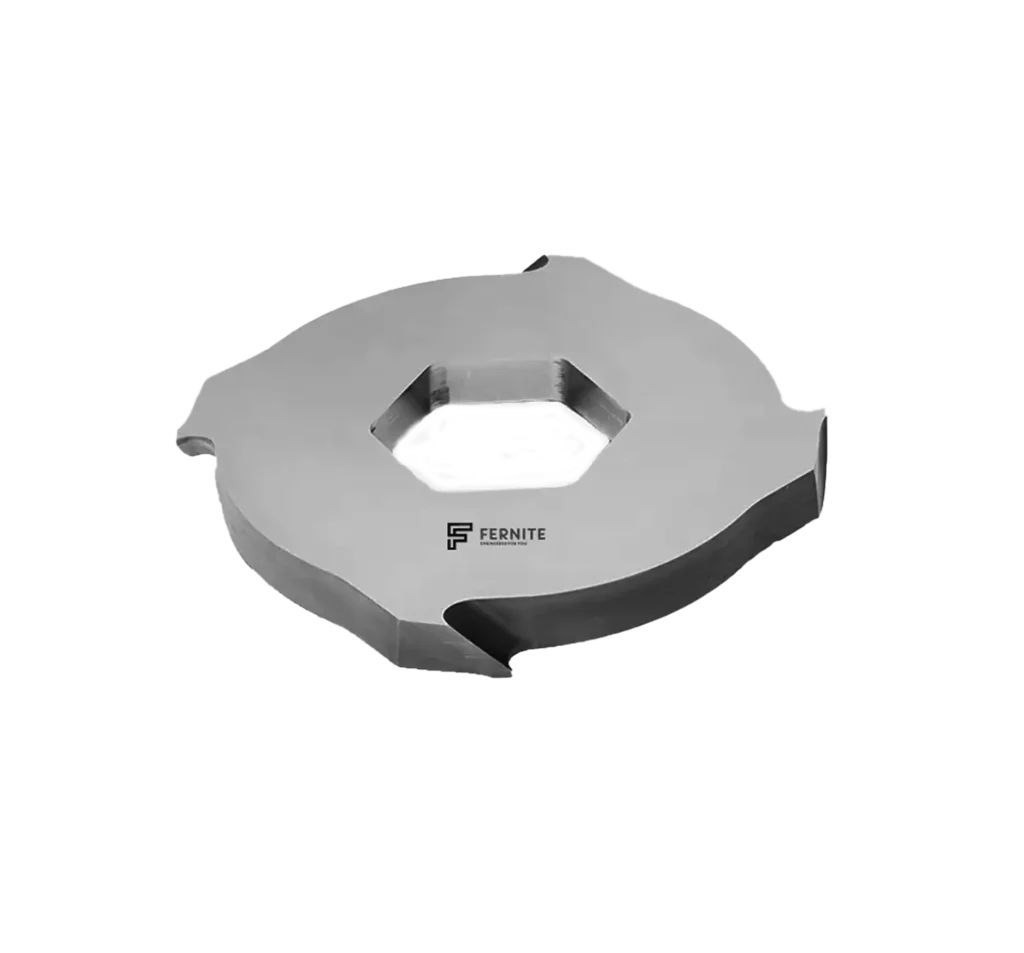 Lisa
@username
Nicole was very easy to deal with. Looked after my needs quickly and email responses were efficient. I look forward to dealing with Fernite again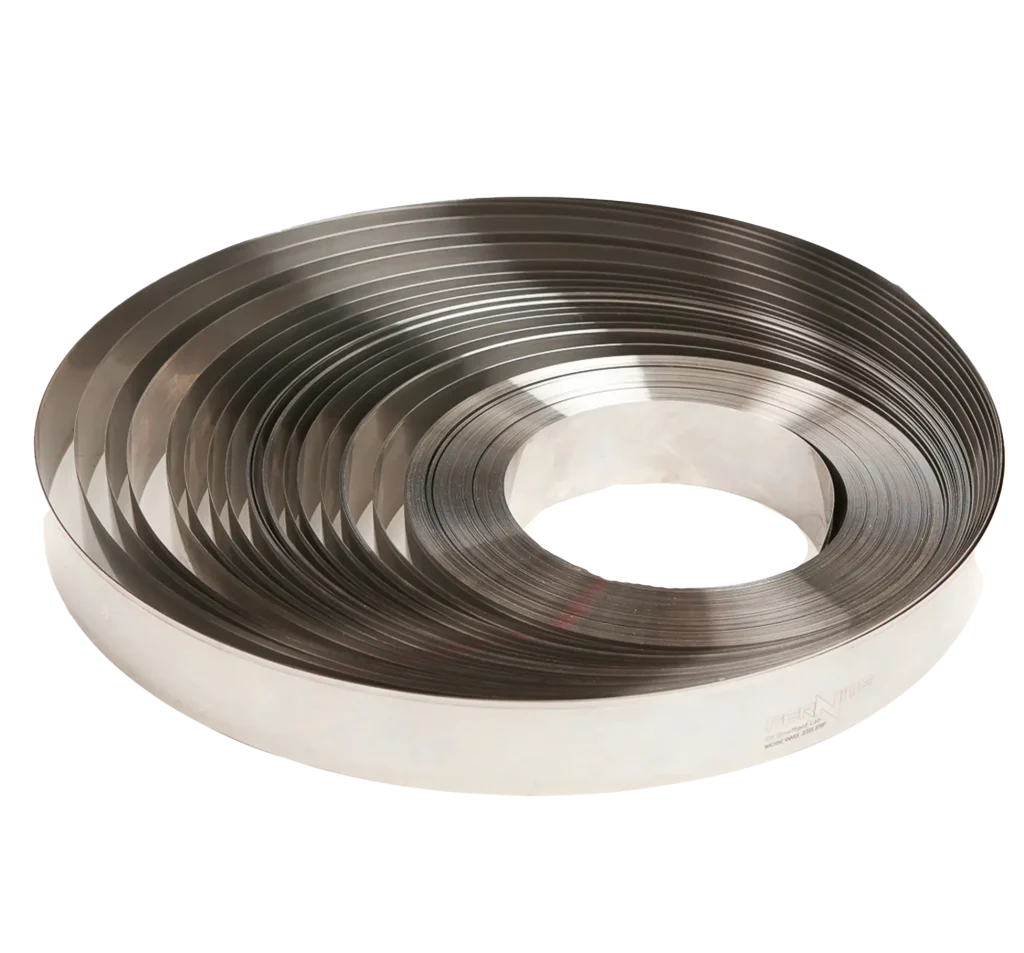 Liz
Very helpful
Sales/customer service staff very helpful. Quote received very promptly.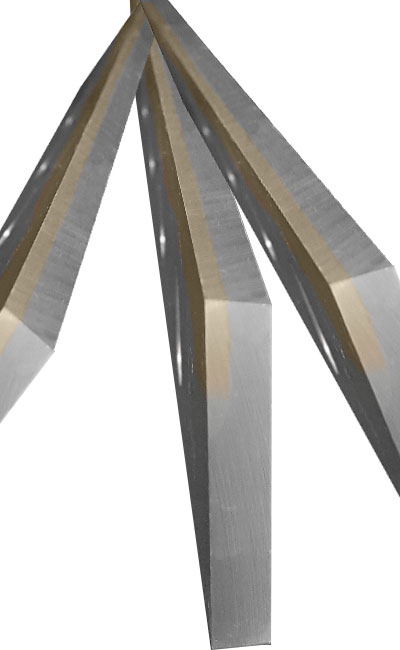 David
Quick turnaround
Fast turn around on our jobs especially at this time of year and delivered direct into our customer.
Our Blade Development Service can help deliver the following improvements:
Cutting performance:
A combination of expert knowledge, state of the art technology and the finest quality materials mean we can produce a blade specifically developed to cut the exact material specified.
We've helped our customers increase production runs and reduce scrap and damage – resulting in increased sales and increased profit.
Lead time:
As we manufacture every product in our Sheffield factory, we have control over the entire production process. We can deliver the all-important certainty and consistency you need from a machine knife supplier, and we'll work with you to cut production lead times.
If you depend on fast service to keep your machinery up-and-running, talk to us about a stock agreement.
Blade life: Our steel experts can identify the right grade, structure, hardness and condition to make your bespoke blade keep cutting for longer. We can develop coated blades if required.
We've helped customers across the globe to extend the life of their blades – in some cases up to five times longer.
Fernite Machine Knife Development – How it works.

Our machine knife experts will work with you to develop, test and manufacture a blade that meets your exact requirements.
We begin by assessing your requirements – what problem are you looking to solve? How is your existing setup performing? Where are the bottlenecks?
Our technical team will then work closely with you to select the ideal grade and condition of material, develop the profile of the blade and refine the cutting edge to deliver the results you need.

Our factory is equipped with a huge range of the latest technology, enabling us to develop the widest possible range of cutting solutions.
We pride ourselves on being able to solve the cutting challenges other machine knife companies won't even attempt.
From light components to heavy-duty large blades, Fernite have the capability to manufacture a wide range of non-standard and specialist products.
Whether your existing blades aren't delivering the performance you need, or whether you require a new blade for a specific application,  we can develop a bespoke solution which meets your exact requirements.
Can we help solve your machine knife problem?
Get in touch to find a solution.
Give our machine knife development team a call on +44 (0)114 244 0527 for an initial discussion.
Alternatively drop an email to enquiries@fernite.co.uk
Please give us as much detail as you can about your application.