Looking to improve machine knife performance?
Our expert team can help.
Are you looking to improve the performance of your machine knives?
Fernite's blade development service can help to optimise your production with bespoke, high performance knives – developed with your exact requirements in mind. 
Whether you are looking to increase the life of your blades, improve the cutting performance for a cleaner finish, or improve reliability, Fernite are experts in solving machine knife problems.
Working with you at every stage of the process, our expert team can develop the right knife to help optimise your production process.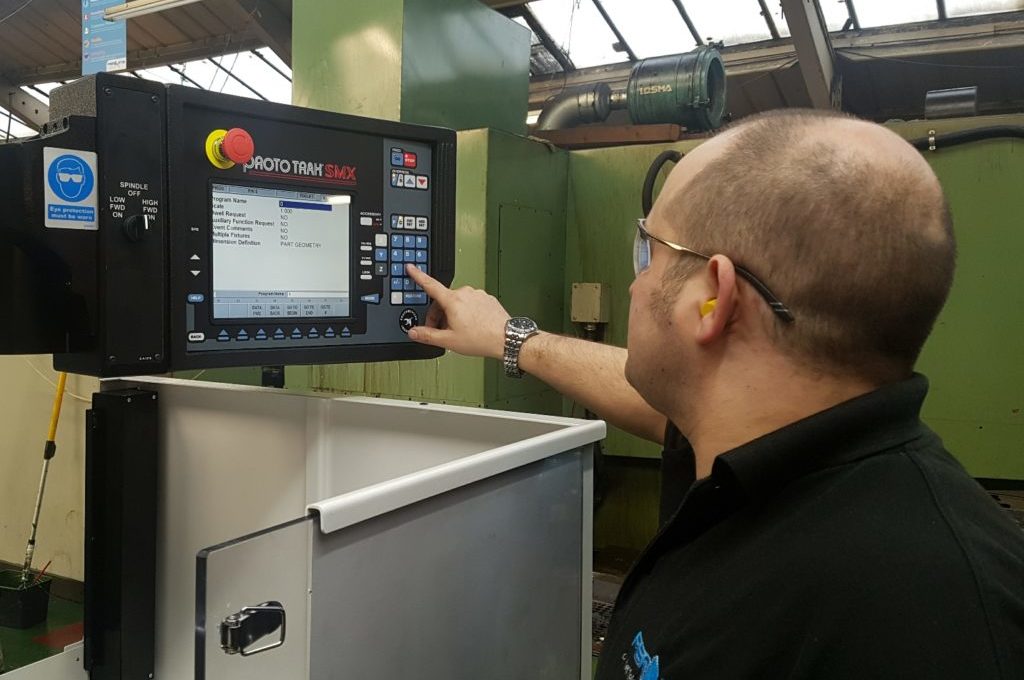 Every blade development customer can rely on the expertise of our technical department, staffed by knowledgeable engineers with decades of experience in the manufacturing sector.
You'll benefit from…
A highly skilled, expert blade development team who will work closely with you to create a knife which delivers the improvements you require. 


The latest advanced manufacturing technology for precision and accuracy – and shortened production lead times. 


The highest quality steels on the market from accredited mills, with full traceability.


The latest advanced manufacturing technology for precision and accuracy – and shortened production lead times.


First class customer service –

we keep you up-to-date with the progress of our development work throughout the process – and if you have any questions help is just a phone call away. 
We pride ourselves on the quality of our products. 
Every blade we manufacture is made here in our ISO9001 certified Sheffield factory.
Unlike other machine knife companies we never outsource jobs to low-cost economies and then badge the product as our own. By manufacturing in our own UK factory our technical experts can manage the process from start to finish. 
When you choose Fernite we offer these assurances:
We only use the best quality, traceable European steel on the market.

We deliver 'Made in Sheffield' quality – with every product manufactured in the UK by our skilled team, we don't cut corners when it comes to quality.

We use the latest CNC technology to ensure precision and accuracy in every product.
Exceptional customer service as standard
We'll work closely with you  to ensure your Fernite knives meet your exact requirements. 
Fernite's friendly customer service team are always happy to help.
We work with our customers throughout the entire development and manufacturing process, as well as after your purchase to ensure you get the most out of your Fernite product.
With decades of experience in the machine knife sector, we can advise on every aspect of the development and manufacturing process. We'll work with you to select the right grade and condition of steel, specify the ideal cutting edge, and ensure the knives will fit perfectly into your setup and improve machine knife performance.
With every blade manufactured in-house we have unrivalled control over the entire production process. If you need blades on a shorter lead time, require knives within tight tolerances or have a specific set of requirements, we'll work with you to achieve an outcome that works.
Our aim is to be our customers' favourite supplier, and we want to support your succcess.
If you want to enquire about a custom blade to improve performance, just get in touch for an initial discussion with one of our machine knife experts. Call 0114 244 0527 or alternatively you can email enquiries@fernite.co.uk.